shyft
Perspectives
Engagements
Strategies
Perceptions
Priorities
Gears
Happens
shyft
Perspectives
Engagements
Strategies
Perceptions
Priorities
Gears
Happens
shyft
Perspectives
Engagements
Strategies
Perceptions
Priorities
Gears
Happens
shyft
Perspectives
Engagements
Strategies
Perceptions
Priorities
Gears
Happens
shyft
Perspectives
Engagements
Strategies
Perceptions
Priorities
Gears
Happens
shyft
Perspectives
Engagements
Strategies
Perceptions
Priorities
Gears
Happens
shyft Things Up
Digital Marketing Consultants in New Jersey
shyft inspires companies to think differently about their digital marketing. We share your vision, but elevate your approach by breaking down the traditional barriers to connect with your customers in a way that purposefully resonates. Because a shyft is the only way to move forward.
Because Experience is Everything
Building. Brand. Loyalty.
shyft is leading a movement for digital marketers. We're challenging brands to leave the comfort of what they've always done to dive deep inside their customers' minds. We help you find your most authentic voice; one that understands their needs and motivations on a personal level. We'll pick your brain to learn the biggest challenges, pain points, and gaps in your online strategy to build a customized, creative solution based on the things that matter most to your customers.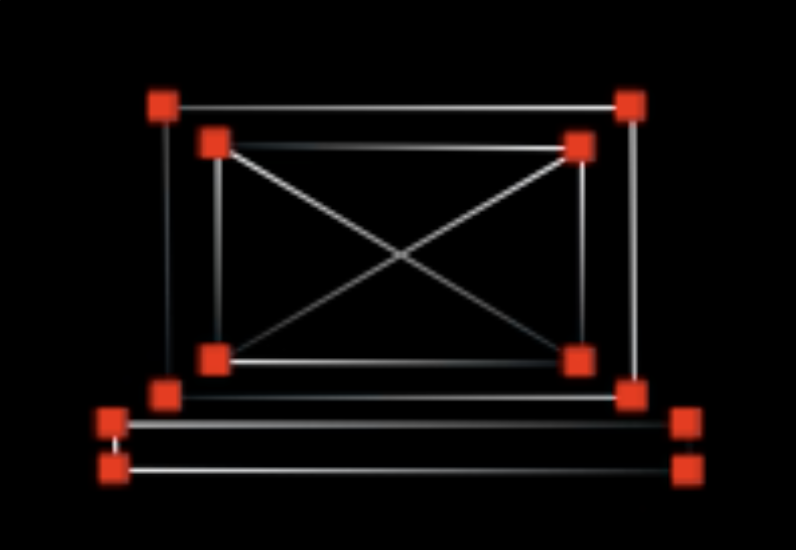 Design is an ever-evolving language. One that not only tells your story, but sparks conversation with your customers. Your website is the most important stop on their digital journey, so everything from messaging to page speed matters. shyft uses a data driven, performance-based approach to website development with next-level user interface (UI/UX) design, plus expert copywriting, mobile optimization, and Google analytics services. Our consultants and designers work with you to understand your goals and user personas to enhance the user experience with every click.
A pretty website is only as relevant as the people who see it. Your website is your most powerful marketing tool, but only if the companies and individuals looking for your services can find it. We work with you to uncover the best, most effective digital search strategies customized to your goals and objectives — from organic SEO to paid marketing initiatives, such as display and social to drive leads and traffic. And it's measurable because you deserve to see how it's paying off.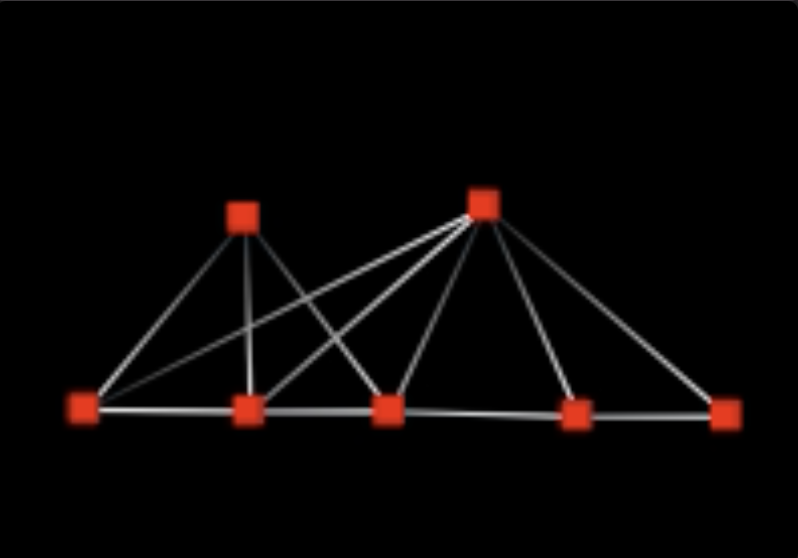 It's time to stop going with your gut. A truly successful strategy is based on research and analytics. From branding, content, online advertising, and more, we help you build the strategy that drives educated decisions and meaningful results. Our consultative approach involves thorough analysis of your competitors, market, and customer experience. We help you discover the real needs, frustrations, and desires of your customers to build an unbreakable connection at every touchpoint.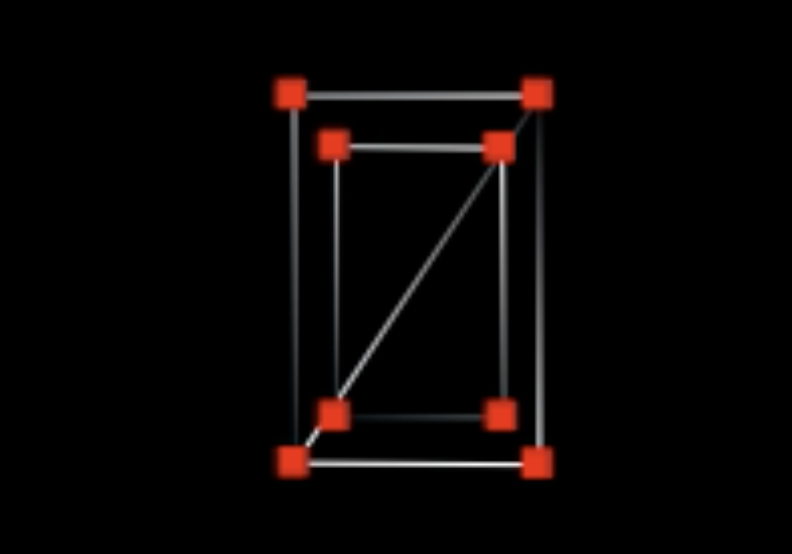 Agility is the name of the game. We can help you build a sophisticated mobile app that delivers your brand and content on demand.  We'll do the user research, create the UX/UI design, and handle the native and framework-based development so you're equipped with an app that renders incredible experiences from anywhere.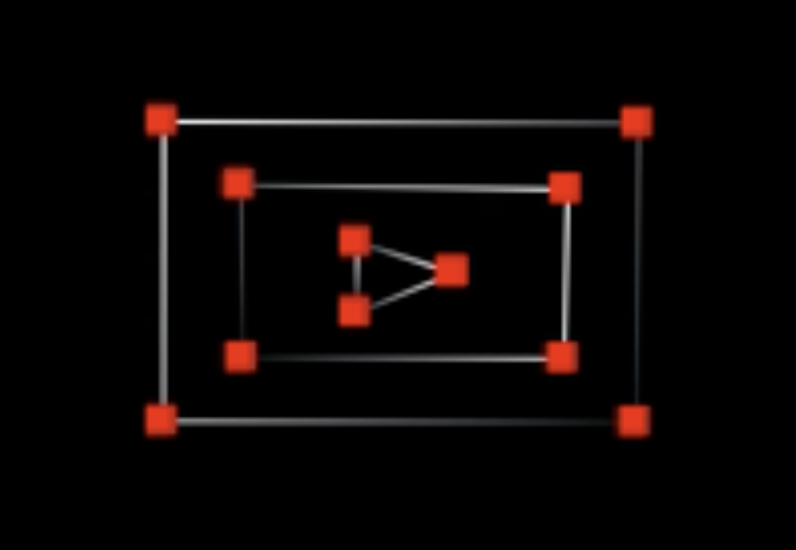 Video has become one of the biggest players in the online marketing game. It not only commands attention and builds trust, but also reaps hefty rewards from top search engines. Whether you're looking for high-end, traditional live action video and creative motion graphics or animations, shyft knows how to capture an audience. We're not here to provide video services that just look impressive — we create videos that urge interaction, improve experiences, and drive results.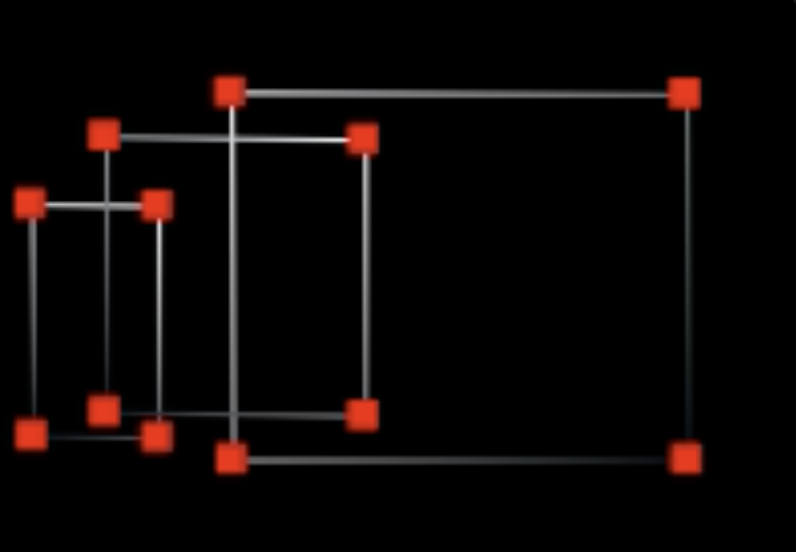 Digital marketing, SEO optimization, online content, social media strategy — call it what you want, we call it go-time. We research, analyze, and build to deliver a cohesive and engaging online campaign connecting you to customers locally, throughout NJ, or across the country. Maybe you just need a new logo or a business card. We do all that too. Every campaign is a chance to tell your story, and we make sure your audience hears you loud and clear.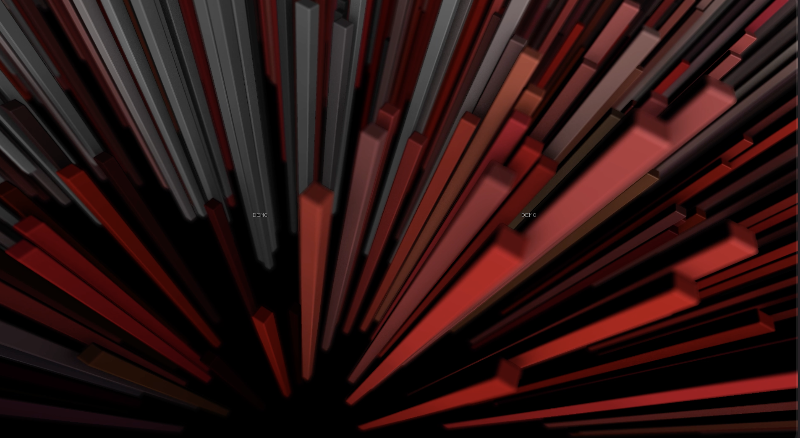 A website is only as good as its metrics. Taking your company to the top starts with understanding the gaps that have been holding you down. We work backwards — dissecting your goals and amplifying your objectives to help you translate them into measurable results. Our work is always intentional, and our process is never one-size-fits all. The proof is in the data.
We're quality-driven and fueled by client success. We let the work speak for itself, but the data shouts it from the rooftops. Check out any of our recent projects to see what we mean.

What Companies Are Saying
Andrea and Brett have curated a team of strategic marketers, web gurus, design experts, and talented writers who support and complement your organization's marketing efforts. They are smart, responsive, and fun to work with. I've engaged them on many different projects over the years, all with positive impact.
I've had the pleasure of working with shyft for many years and highly recommend their team to anyone looking to uncover new opportunities to grow their business. Andrea and Brett have always been a cut-above in both their service and their solutions, helping us uncover strong and actionable customer insights and pushing our digital transformation at all touchpoints. They deliver "Big Agency" ideas without all the "Big Agency" pitfalls.
I reached out to shyft knowing the experience that Andrea and her team had with marketing strategy – and they didn't disappoint! The research they conducted provided the proof points we needed to move forward in a data-driven way and they provided our team with an internal structure which gives us the ability to scale our product portfolio as we grow. I see a lot of opportunities for partnering with the shyft team in the future.
I turned to shyft to help me build an online presence as I prepared to launch my boutique business. Andrea and Brett's ideas were guided by years of experience regarding what works in the digital realm and a gut-level knowledge of what sells. I'm thrilled with the resulting website. Just as important: the shyft team works smart and fast, and responds to queries quickly.
We partnered with shyft to create two institutionally important videos.  The shyft team took the time to fully understand our community. The team listened to our needs and provided expert advice and guidance to help us tell our story.  In the end, shyft delivered two exceptional videos which we have shared proudly with our entire community.  We highly recommend this experienced team.
Thank you to the shyft team for all of your work on the multi-channel ad campaign you created for one of our clients … you and your team moved at the speed of light and it was incredibly appreciated on all fronts!!
shyft was the strategic partner we needed to launch our new website. Their expertise and guidance were invaluable. Within a few months of launching the new site, we've already started to see ROI in new business leads from the SEO strategies they implemented.

Top Online Advertising Agency in New Jersey
shyft Digital is an online advertising agency in New Jersey providing cutting-edge digital marketing services to businesses looking to enhance their online presence and drive growth. Our team of experienced marketing professionals utilizes the latest trends and technologies to create tailor-made digital marketing strategies that deliver results. This commitment to our customers and clients has made us one of the best agencies in the field, not only for online advertising but for website design services in New Jersey as well.
We understand the challenges that businesses face in today's competitive digital landscape, and our goal is to help you overcome them. Our comprehensive range of digital marketing services is designed to ensure that your brand stands out, attracts customers, and generates revenue. As one of the best agencies in the field, we also offer SaaS custom development services in NJ.
As a leading marketing agency in New Jersey, we are committed to delivering the highest level of service, professionalism, and creativity. We pride ourselves on our ability to understand your unique business needs and develop customized marketing solutions that align with your objectives. Our female-owned marketing agency can provide you with the website design services you are looking for, so learn more about our team below. Then, reach out to us to get the process started!
NJ Marketing & Branding Company With Proven Results
The vast majority of people use the internet when they are looking for products and services they need, and you need an expert team with a proven track record to provide you with the results you need. shyft Digital is a NJ marketing and branding company that has helped countless businesses establish a strong brand identity and achieve their marketing goals. As one of the best agencies in the field, our creative approach to branding and marketing has earned us a reputation for delivering proven results and exceptional value.
Our consultants are also able to help you with social media services in NJ. You need to partner with consultants who can help you use social media to drive traffic to your website using a variety of creative marketing tactics. As one of the top companies in the industry, we have experience working with a variety of social media platforms, and we can help you find the right one to meet your needs. With a boutique firm working with you, you can rest easy, knowing that you have a personalized online strategy to help you attract the right traffic to your pages.
Our team of branding and marketing experts will work closely with you to understand your business, industry, target audience, and objectives. This allows us to create compelling branding and marketing strategies that resonate with your customers and set you apart from your competitors.
Some of our key services include:
Brand strategy and positioning
Creative design and content creation
Website design and development
Search engine optimization (SEO)
Social media marketing
Paid advertising and media buying
Email marketing campaigns
Analytics and Reporting
The internet is a powerful, complicated, and comprehensive place. If you work with the right team, use the right tools, and ensure you have consistent branding, you can find success on the digital platforms that make sense for your business. Take the first step by partnering with our team. We know that you will be happy with the results.
We Have Launched Many Successful Inbound Marketing Campaigns 
Establishing brand authority and amplifying sustainable growth is personal at shyft. Our interactive marketing experts serve as a symbiotic extension of your vision, providing an immersive balance of leading solutions like SEO optimization, advanced search marketing, and tailored strategies to generate a memorable client experience. 
Our pros will help you shyft toward digital success with dynamic insights that position your brand ahead of the pack. 
To spark curiosity and click-through successes at every stage of your inbound marketing campaign, our New Jersey marketing consultants can help you: 
Refine the intricacies of your marketing strategy

Manage all phases of your

mobile app development in NJ

Boost sales with top-tier SEM management

Revolutionize your website from the ground up

Attract new and repeat visitors with engaging video productions

Maintain a trajectory of success with cutting-edge customer research
All of the above brand-boosting elements come with our history of expertise at shyft. As your dedicated marketing consultants, we can jump in and boost your growth at any phase. If you need turn-key marketing campaign planning, our New Jersey pros will connect you with a concise blueprint for interactive marketing success. If you need lower-cost search marketing, appealing social media updates, or an elegant website design, we take the guesswork out of data-driven optimization while representing your brand with excellence. 
Tired of Marketing Campaigns Not Working?
At shyft Digital, we understand that businesses can become frustrated when their marketing campaigns do not deliver the desired results. Our boutique marketing agency is dedicated to helping you overcome these challenges and achieve success.
Our team of creative marketing professionals stays up-to-date with the latest trends and technologies to ensure that your marketing campaigns are effective and impactful. We employ a data-driven approach to analyze the performance of your marketing efforts and continuously refine our strategies to maximize results.
By partnering with shyft Digital, you can expect:
Personalized attention: As a boutique marketing agency, we can provide personalized service and tailored solutions that address your specific needs and objectives.
Industry expertise: Our team of marketing professionals has extensive experience across various industries, allowing us to develop marketing strategies that are relevant and effective for your target audience.
Innovative solutions: We continually explore new and innovative ways to improve your marketing campaigns, ensuring that your business stays ahead of the curve in an ever-evolving digital landscape.
Transparent communication: At shyft Digital, we believe in maintaining open and honest communication with our clients, ensuring that you are always informed about the progress of your marketing campaigns and the results they are generating.
By choosing shyft Digital as your NJ marketing and branding partner, you can be confident that your business will receive the attention, expertise, and innovative solutions it needs to succeed in the digital world. We can help you take a proactive approach and stay ahead of the other companies in your field.
Get started on your journey to improved marketing results and a stronger brand identity by contacting shyft Digital today. Let our team of creative and experienced professionals help you achieve the success you deserve.
Let's grow your business, together.
Based in New Jersey, our boutique digital agency keeps our core team small and our network of handpicked specialists close to give you a more agile and responsive experience. We can't wait to show you.