Don't be fooled by our size — we did that on purpose. We founded shyft in 2019 to help companies change the way they think about marketing, and that starts with no longer assuming the bigger, the better. Our close-knit team of carefully selected specialists means you get a process that's more personal, more agile, and a lot more fun.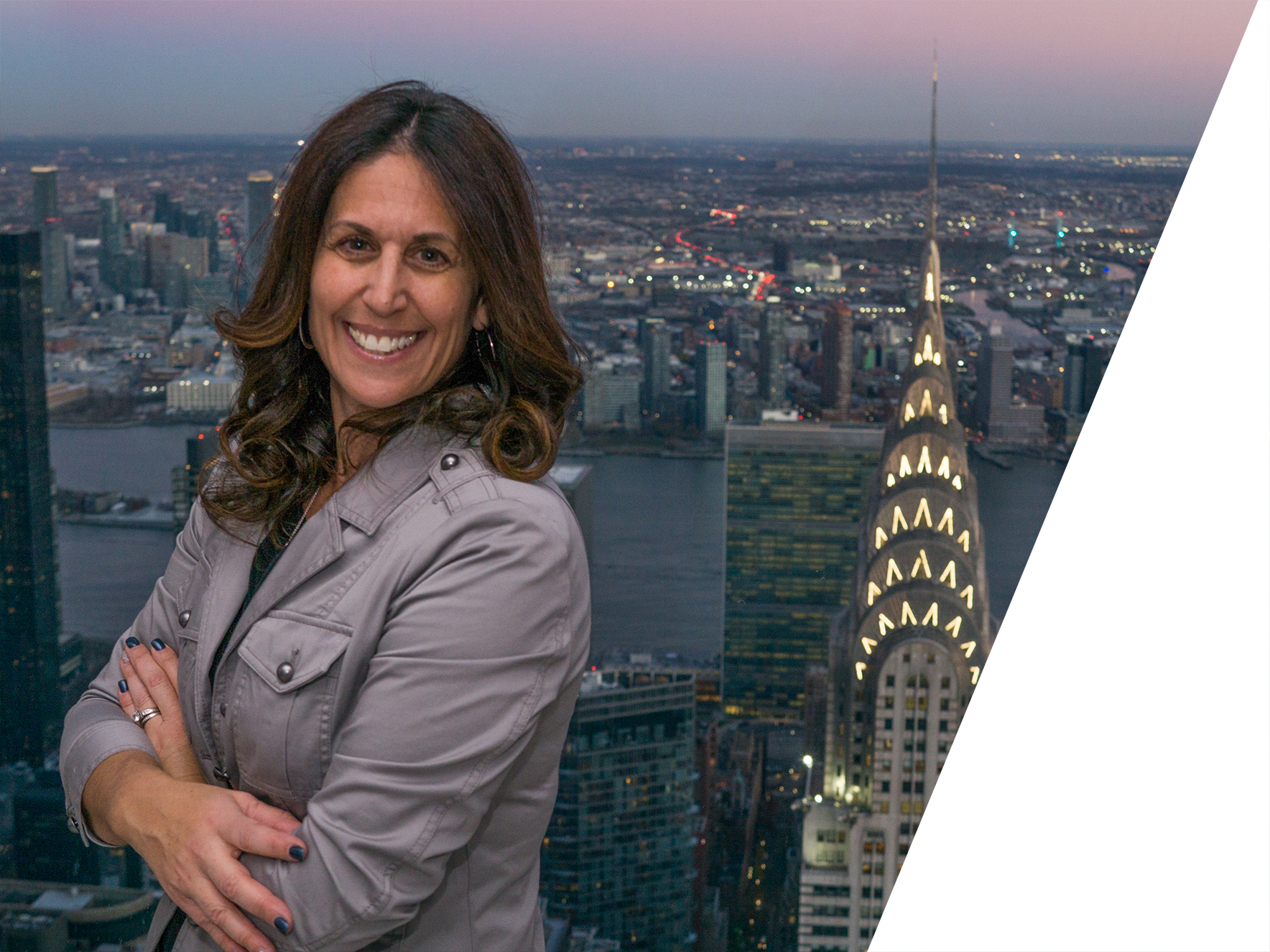 I'm a Jersey girl – born and raised. I talk fast and loud and have an unhealthy obsession with 80's hair bands. I have a passion for success and a drive to always be challenged. My experience partnering with smart marketers across all industries spans over 20 years. When I'm not working, I'm busy planning trips around the world with my family.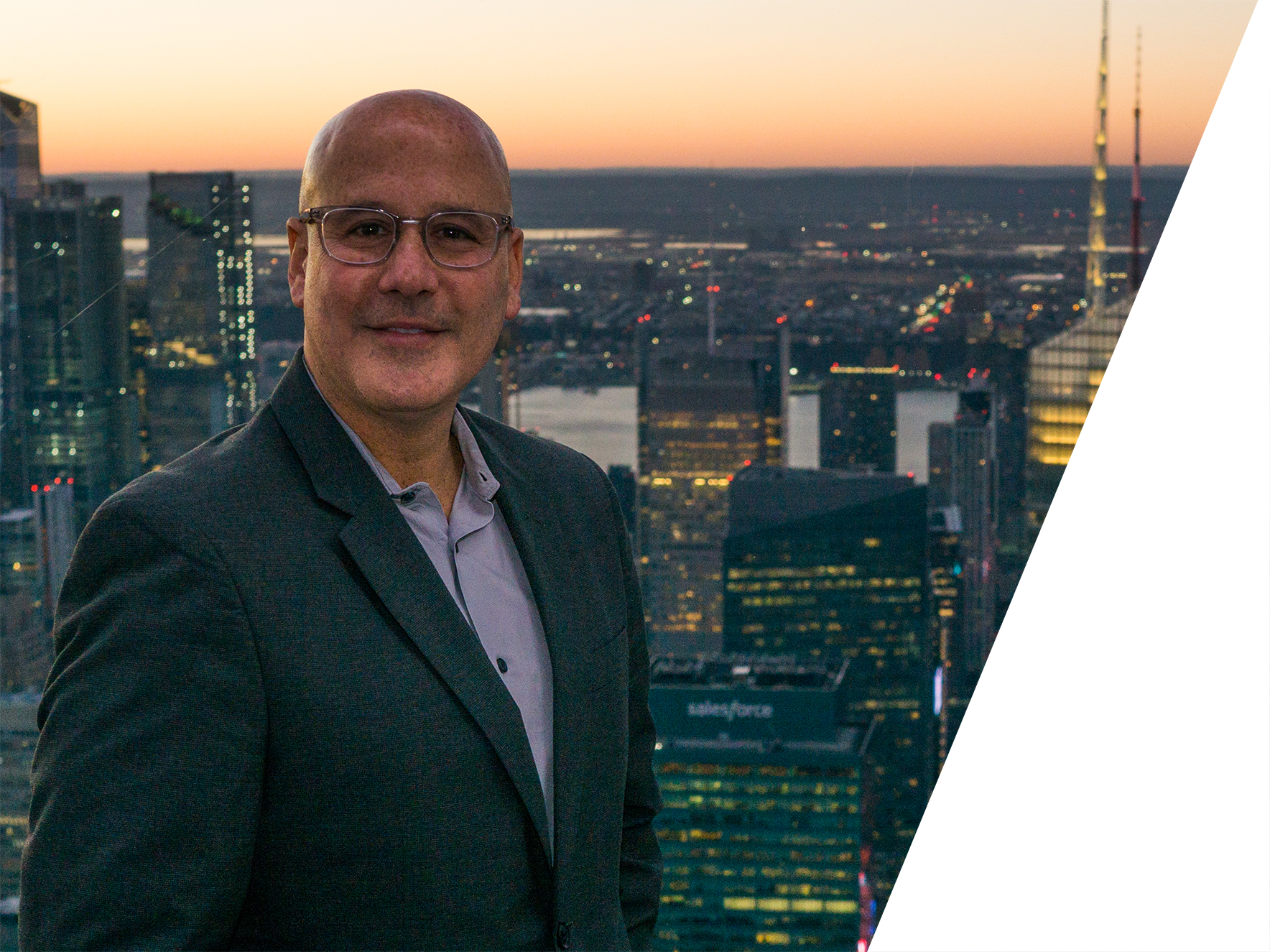 For over two decades, I've partnered with innovators, owners and leaders to identify and implement technology solutions to support their business needs. At shyft, I'll bring the right people, processes and tools together to solve your challenges. When I'm not partnering with you, I teach Mobile Application Development, Human Computer Interaction and Network and Internet Technology for the Rutgers School of Communication and Information and the Professional Master's Science programs.
Let's grow your business, together.
Based in New Jersey, our boutique digital agency keeps our core team small and our network of handpicked specialists close to give you a more agile and responsive experience. We can't wait to show you.