Website Design Agency in NJ
Website Design Agency in NJ
Your website is the most important stop on your customers' digital journey. That means creating quality content is only the start of it. It's everything from the wording of a call-to-action to how fast a page loads that could be the difference between creating a connection and getting a bounce. But even before that, it's actually getting that website seen by your audience. The good news is that our agency here in Central Jersey does it all. 
At shyft, our boutique agency consists of hand-picked experts in the areas of website design, marketing, content creation, SEO optimization, and more, so that whatever services your company needs, we can create a custom package to drive customers to your site and elevate their experience once they get there.
Professional Website Company in New Jersey
Digital is where our firm really thrives. We don't just make your company website look good, we make sure it gets seen and makes an impact. When you work with our boutique website design agency in NJ, you get a partner who is committed to understanding your needs, goals, and differentiators before anything ever gets built.  
Whether you need a whole new e-commerce website, need a new look to reflect changes to your company brand, or just want a content refresh, our team in Somerset has you covered. With a team of SEO experts, skillful wordsmiths, developer masterminds, and creative geniuses, we can thoughtfully mix and match your needs to create a strategy that's right for you. 
Our Website Design Services
Web Design Build (WordPress, e-Commerce, Business/Corporate, etc.)

Search Engine Optimization
Copywriting and Content Writing

Strategic Development (Mobile Experience, Mobile Optimized)

Google Analytics (Tracking/Metrics)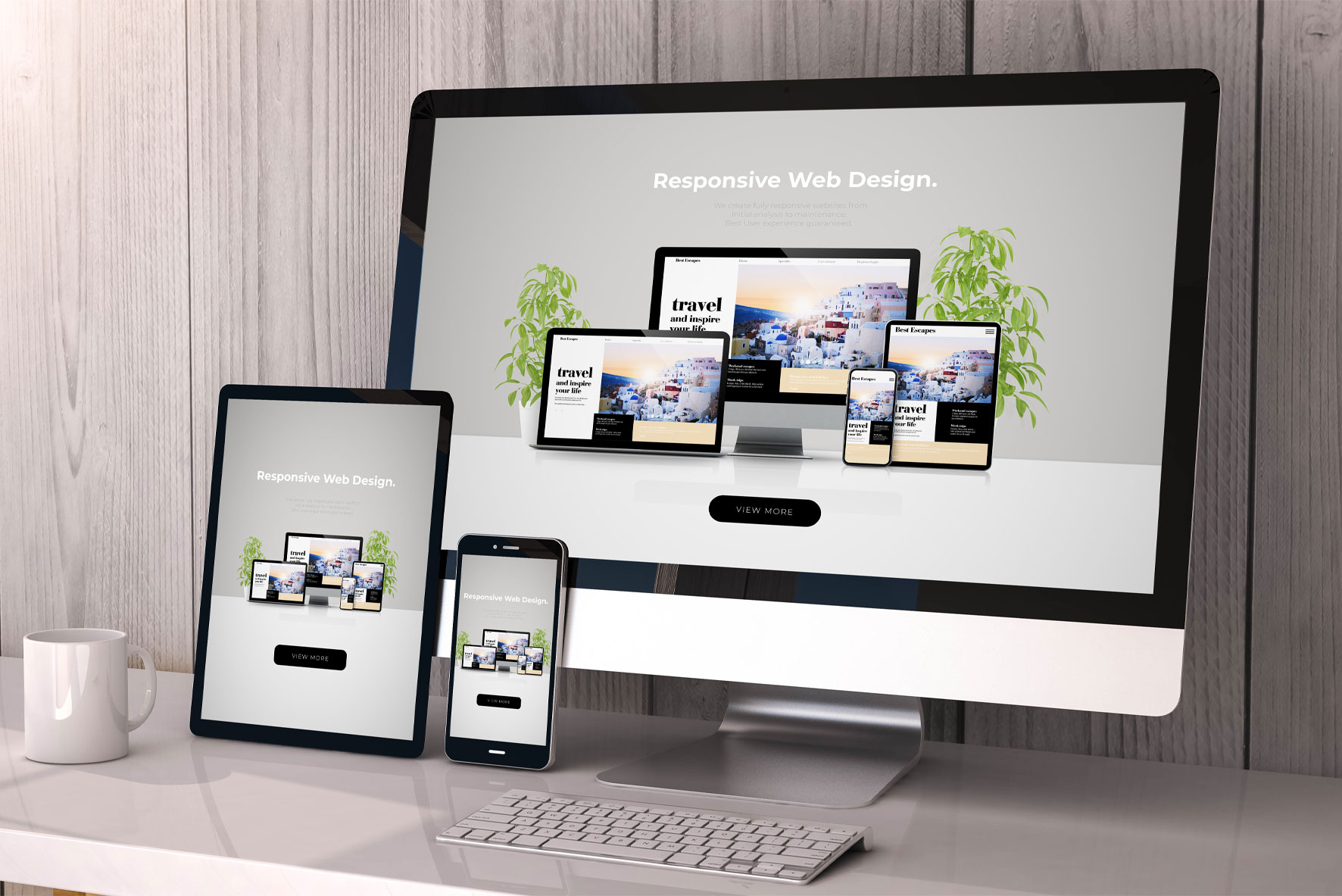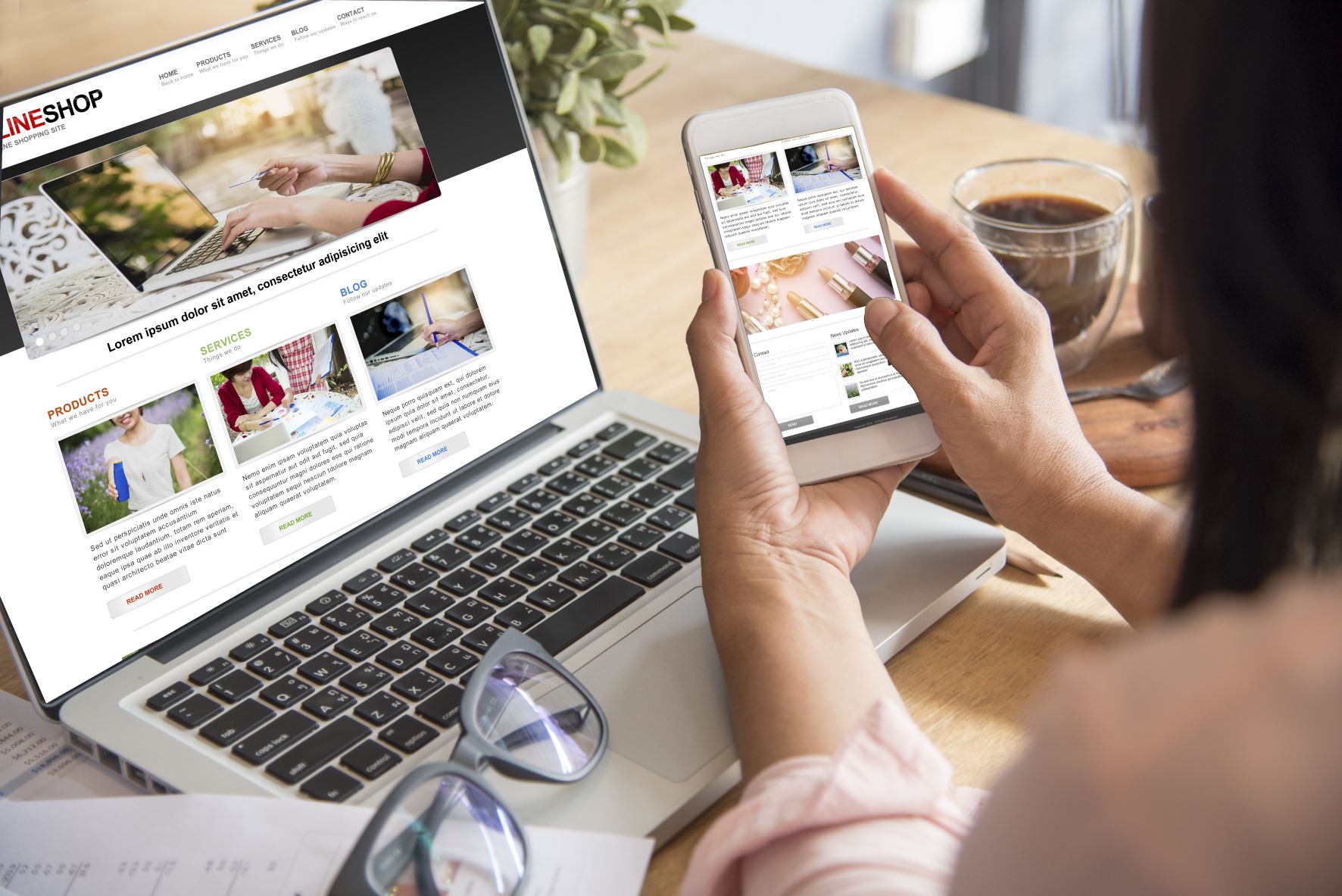 Our Website Design Services Will Help You Stand Out From the Competition
Standing out and having an impact is more than just functionality — it's creativity, efficiency, and scalability. While most of what you see takes the form of wireframes and WordPress sitemaps, it's the extensive research that you don't have to worry about that makes the real difference (because our agency is all over it). Our website design process is driven by an expert analysis of both your competitors and your customers, combined with a deep understanding of what makes your company genuine and truly unique. 
Our web design team in Somerset NJ works directly with you by listening and asking questions about your company, as well as researching both your customers and your competitors. This Voice of Customer Research and Competitive Analysis helps us ensure that no matter where you are or what you're selling, you're showing your customers that you understand their needs. 
How Do Our Web Designers Collaborate With You?
Our process kicks off with the initial discussion between our firm and your company to dive into the details of your brand, including your background, objectives, needs, likes/dislikes, competitors — everything. We really get to know your company on a deeper level to understand how we can best tell your story through great content and an awesome design.  
Whether you're a small business or large corporate in South Jersey, Central Jersey, or across state lines, our highly communicative and compassionate web design experts are here as an extension of your team to make sure your company differentiators shine through your new website design and capabilities. And we make sure everything is easy to navigate, mobile friendly, highly engaging, and of course, results driven. 
Once your website goes live, we can either hand over the reins or provide maintenance support to keep you moving forward. And since we know that no website stands alone, we'll set you up with a lead gen strategy that optimizes your SEO and paid advertising efforts and aligns with your short- and long-term goals.
Ready to learn more about how our NJ-based agency can help you? We're ready to chat. We love helping both large and small businesses make a big statement with their website, and we can't wait to help you. Contact shyft today.  
Let's grow your business, together.
Based in New Jersey, our boutique digital agency keeps our core team small and our network of handpicked specialists close to give you a more agile and responsive experience. We can't wait to show you.