Because it's the only way to move forward
The real work happens before the magic can. And we're one of the few agencies who really understands what that means. Our ability to help clients identify emerging opportunities, unlock unexpected value and optimize their digital marketing engine is unparalleled. We listen. We learn. We ask the tough questions. It's only after all the digging that we're in the position to work side-by-side with you to build a digital road map designed to transform your business.

Every effort we make is intentionally linked to your goals. From the placement of a period to the motion of a graphic — the details drive our results. We'll help you build a strategy built on the desires and struggles of your customers and delivered in the language and visuals that create a real connection. To put it simply, we're experts in finding the voice that gets your story heard.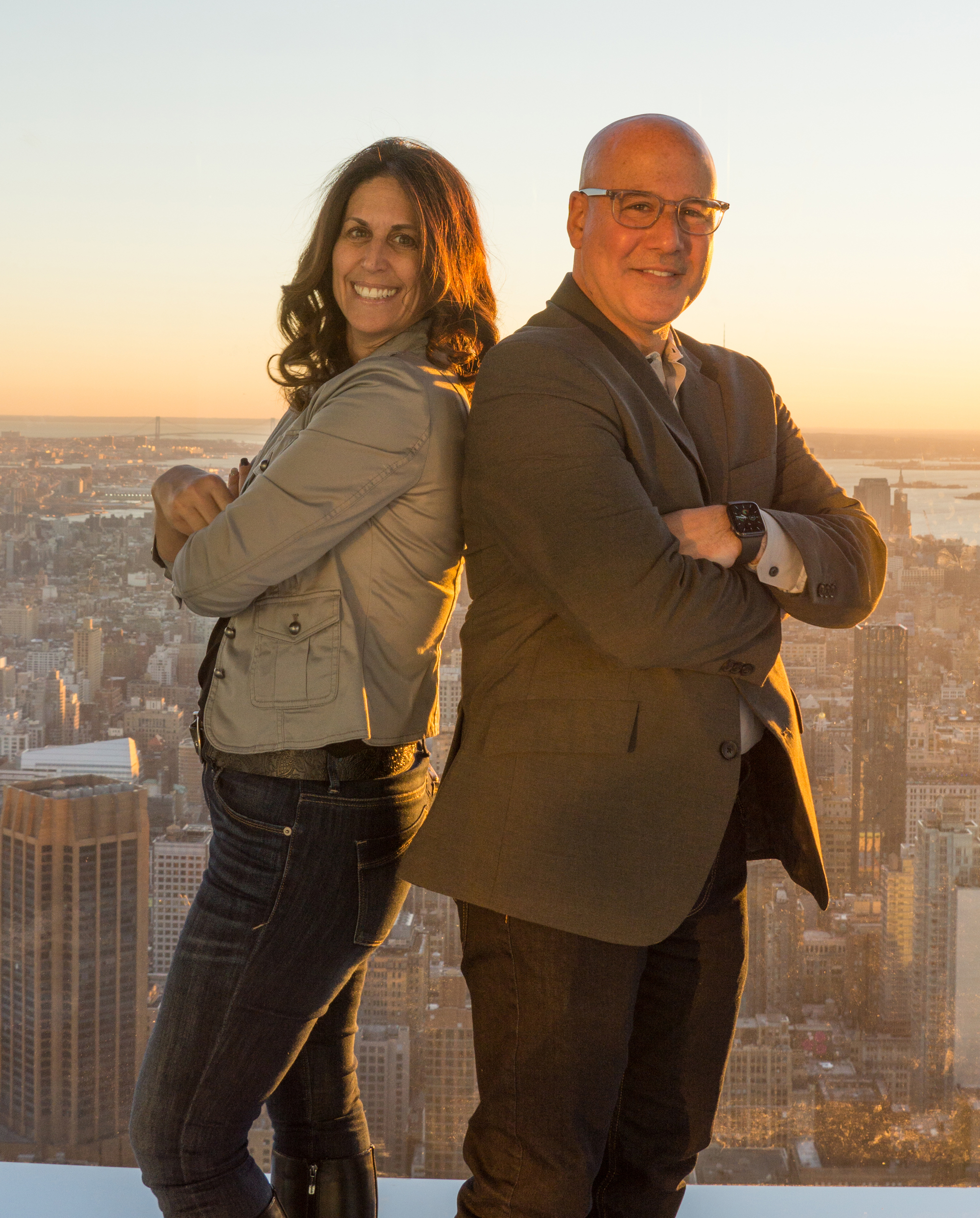 Let's grow your business, together.
Based in New Jersey, our boutique digital agency keeps our core team small and our network of handpicked specialists close to give you a more agile and responsive experience. We can't wait to show you.