Where Great Ideas Become Real Results
shyft helps companies of all sizes create unforgettable brand experiences for their customers through unique and authentic content. Whether it's building a new website or creating a digital or social campaign, we partner with you every step of the way to bring your ideas to life through a strategy that truly resonates with your audience and generates real value for your business.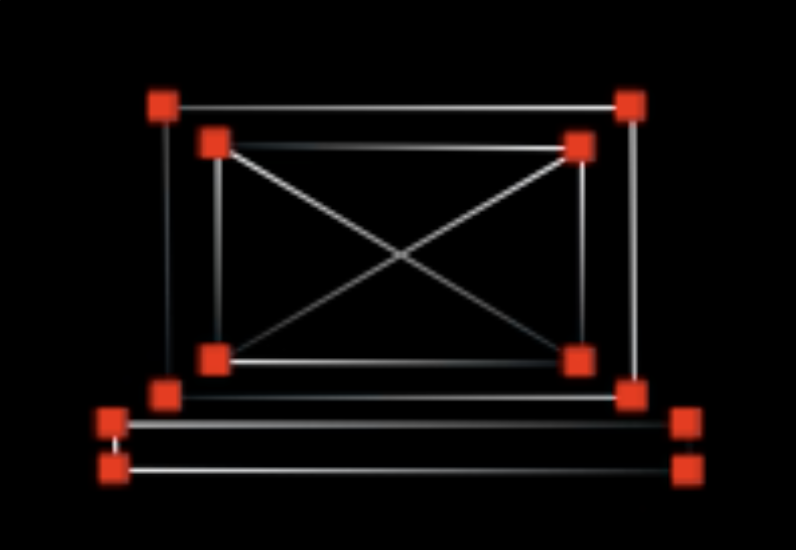 Website Design & Development
Your website is the most important stop on your customers' digital journey, so everything from how you word a call-to-action to how fast a page loads could be the difference between creating a connection and getting a bounce. This is where shyft's process really stands out. All the planning we do is designed around aligning your goals and our deliverables.
It takes the form of wireframes and sitemaps, but is driven by extensive research into both your competitors and customers, as well as a deep understanding of what makes your company genuine and truly unique. And once it goes live, we can either hand over the reins or provide maintenance support to keep you moving forward. And since we know that no website stands alone, we'll set you up with a lead gen strategy that optimizes your SEO and paid advertising efforts and aligns with your short and long term goals.
SEO/SEM
What's the point in designing a brand new website when hardly anyone ever sees it? SEO isn't just a cool marketing buzzword, it's the fuel behind your most powerful marketing tool. Utilizing research into your competitors, ranking search terms, and more, it puts your site on the map, getting you seen by the right people.
Our team of SEO/SEM experts will work with you to uncover the best, most effective digital search strategies customized to your goals and objectives — from local to international strategies, paid or organic. We'll make content recommendations that will put your site at the top of the search results (and help you write them too) with the metrics and results to prove it.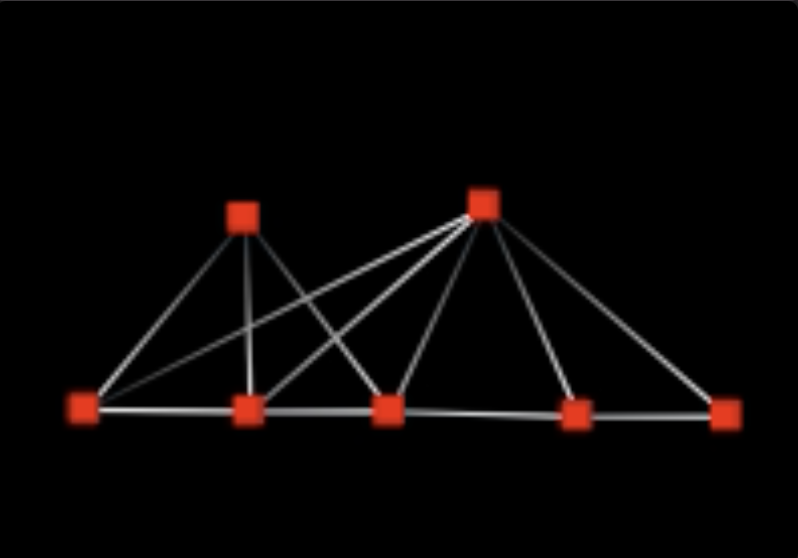 Strategy
Our approach to a comprehensive strategy isn't like everyone else's. We don't aim for what looks good or what we think your customers want to hear — we ask them ourselves. Understanding your customers is the golden ticket to a stronger connection and higher retention.
Our Voice of Customer Research offers an in-depth, holistic view of their needs, desires, and expectations so we can make more informed decisions about your strategy together. And once we implement our learnings into your branding, content, digital ads, or whatever else you need, we make sure you see the impact through measurable results and data. Because a strategy is only as good as the outcome.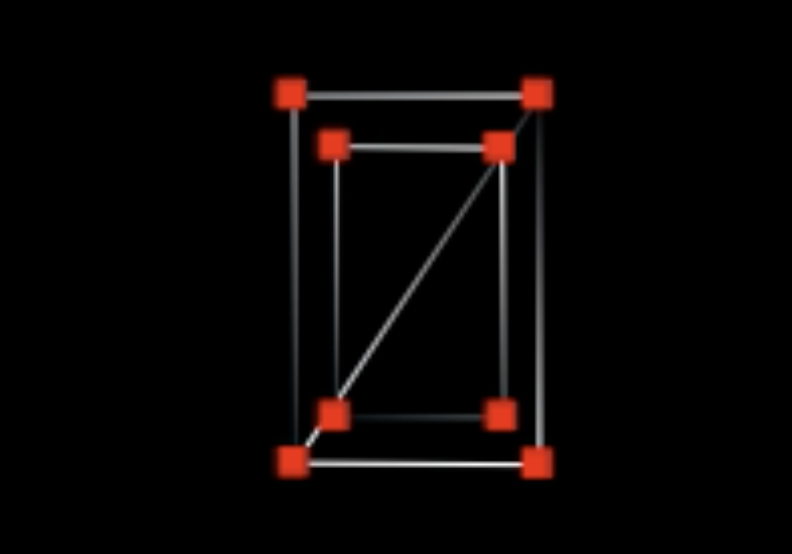 Mobile App Development
Let us turn your great idea into a great new app. We'll work directly with you to understand your goals and vision, and get to work on bringing it to life. Our development experts will dive into the user personas, framework capabilities, and UX/UI design to make sure all the boxes are checked.
We brainstorm and lay out multiple solutions before building a prototype based on a continuous conversation around the 'why.' We'll conduct UX explorations to decide the core flows of your product and build wireframes that define functionalities and opportunities to create value. Whether it's helping you create cool, new innovation, or simply improve your day-to-day tasks, we're your partner to make it happen.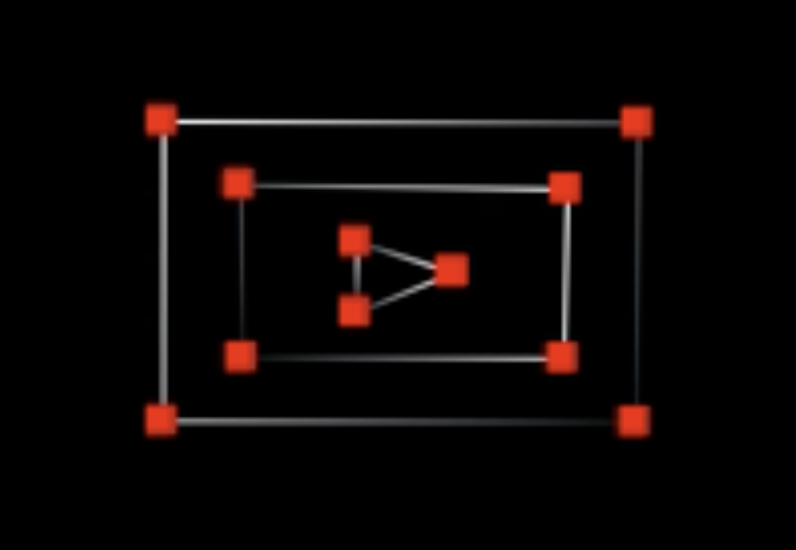 Video Production
When video is done the right way, it has the power to transform captivating stories into powerful connections. We help ambitious brands harness this power with live action or motion graphics that not only educate and inform, but also inspire people to take action. Our process is always the same — we start by listening.
As you tell us about your ideas and objectives, we'll ask all the right questions to peel back the real story. We'll research your customers and competitors and help you find your most authentic voice. Whether it's a promotional video, case study, tutorial, or social video advertising, shyft has the production team with support from niche writers and videographers to engage your audience and get results.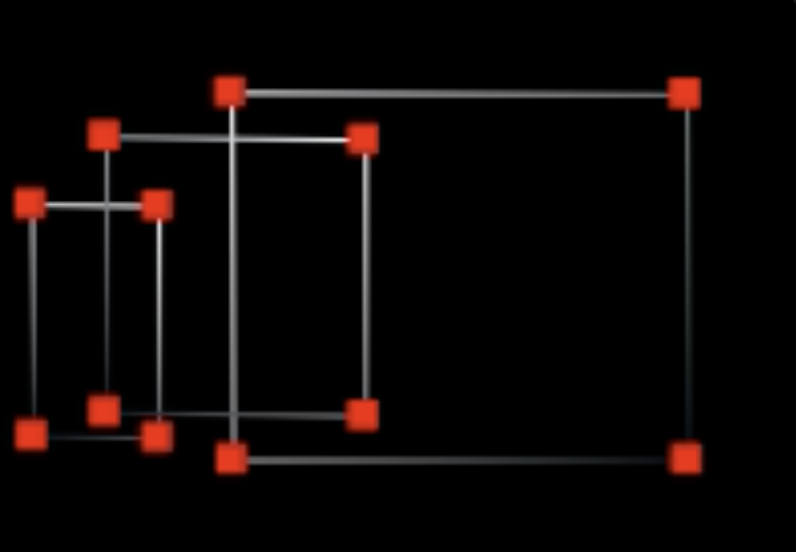 Digital Campaigns
shyft can give your brand scroll-stopping power across all digital platforms. Before we push the limits, we take your brand back to its true essence. We pick your brain to reveal what really makes your company one-of-a-kind and how we'll capture that sentiment at every touchpoint of your campaign.
From digital or social media, email marketing, print advertising, logo design, and more, our experts understand what it takes to deliver a cohesive and engaging experience for your audience. We've built a team of handpicked specialists to help us master every step of the customer journey so that no matter where you need us, we know we can launch a captivating, intuitive campaign that drives value for your business.
Digital Product Development
LET'S SHAPE THE SaaS WORLD TOGETHER
Big ideas need the right attention. Standing out and having an impact is more than just functionality — it's creativity, efficiency, and scalability. And that's what you get with shyft. Whether it's dreaming up the next big thing in software or simply uncovering the simplest way to get through your day-to-day, we have the tools and the talent to deliver a solution that'll achieve your objectives and create even more opportunity.
Let's grow your business, together.
Based in New Jersey, our boutique digital agency keeps our core team small and our network of handpicked specialists close to give you a more agile and responsive experience. We can't wait to show you.