Mobile App Development Company in NJ
In today's digital age, having powerful custom mobile applications has become a necessity for businesses looking to gain a competitive edge. With a growing number of consumers relying on their smartphones for various activities, investing in mobile applications is no longer an option, but a requirement for businesses to stay relevant and connected with their target audience. At shyft Digital in New Jersey, we are dedicated to creating exceptional custom iOS mobile apps tailored to the unique demands of your business.
Our team of experienced app developers in NJ has a deep understanding of both iOS and Android platforms, ensuring the delivery of top-quality mobile applications that cater to your specific business needs. Whether you're looking to create a brand-new mobile app or enhance an existing one, shyft Digital has you covered. 
We are proud to be one of the top app-making companies in the industry, and we are here to show you why. We can customize your apps to meet your needs, and we can create innovative tools and programs that can help your clients and your employees in the best way possible. Let our application development company in New Jersey help you tap into the rich potential and limitless possibilities that come with a user-friendly and useful app. 
Ready to get started with your revolutionary mobile application design? Reach out to our creative development company and discover the many ways we can enrich your business with an engaging, practical, and innovative app today. 
We Build High-Performing iOS & Android Apps
In the rapidly evolving digital landscape, having a robust mobile app is essential for businesses to thrive. At shyft Digital, we specialize in developing high-performing mobile applications for both iOS and Android platforms. Our team of skilled app development professionals works tirelessly to create mobile apps that not only meet but exceed your expectations. As one of the top app-making companies in the industry, we have improved our processes to ensure we can provide you with the iOS and Android apps you need. As a web design agency in NJ, we understand the importance of app making, and our company can help you.
With our vast experience in mobile app development, we understand the importance of creating seamless, user-friendly applications for various industries. Our custom app development solutions cater to your specific business needs, ensuring that your mobile app stands out in the competitive market. We understand that your needs are unique, and we will customize our services to provide you with the best mobile apps possible.
Our commitment to excellence is evident in every project we undertake. From designing aesthetically pleasing user interfaces to integrating advanced features, we strive to deliver mobile applications that provide exceptional user experiences and drive engagement. By working closely with you, our team ensures that your vision is translated into a mobile app that perfectly aligns with your brand identity and business objectives.
Our Mobile App Developers Specialize in UX/UI Design & Cross-Platform Development
At shyft Digital, our mobile app developers are experts in creating visually stunning and highly functional mobile applications. We prioritize UX/UI design in our app development process, ensuring that your mobile app delivers an exceptional user experience that keeps users engaged and satisfied. We have worked hard to improve various aspects of our mobile app development services to ensure your needs are met, and our developers will work closely with you to ensure that your products work exactly as you expect.
Our mobile app development team also specializes in cross-platform development, which allows your mobile app to run seamlessly on both iOS and Android devices. This approach not only saves development time and cost but also ensures that your mobile app reaches a wider audience across multiple platforms.
Mobile App Development Services:
With an increasing number of users accessing information and services through mobile devices, having a robust and versatile mobile application has become a necessity for businesses to thrive in the market. Diversified mobile app development services ensure that businesses can create applications that cater to different user preferences, device capabilities, and operating systems, such as iOS and Android. This broadens the reach of a company's offerings and enhances user satisfaction, as customers can seamlessly access the services they require, regardless of the device or platform they use.
Moreover, diversified mobile app development services enable businesses to adapt and stay ahead of emerging trends and technological advancements. This flexibility ensures that businesses can quickly update their applications with new features, functionalities, and user experiences to keep their users engaged and satisfied. As one of the top high-end companies, we are proud to offer a wide array of mobile app development services for our clients. They include:
Custom iOS and Android mobile application development

Cross-platform mobile app development

UX/UI design for mobile applications
Mobile app testing and optimization

Mobile app maintenance and updates

Application development consultation
Our mobile app developers are proficient in using cutting-edge technologies and tools to develop top-quality mobile applications that cater to your specific requirements. With a strong focus on user experience and functionality, our mobile app solutions are designed to drive growth and success for your business.
We have set ourselves apart from the other companies in our field because we always put the needs of our clients first. Our high-end services can provide you with an unparalleled level of quality when it comes to your mobile apps, ensuring that they work quickly and are free from any bugs that might be present. Now, if you want to see why we are one of the top companies, our application development team is ready to help you.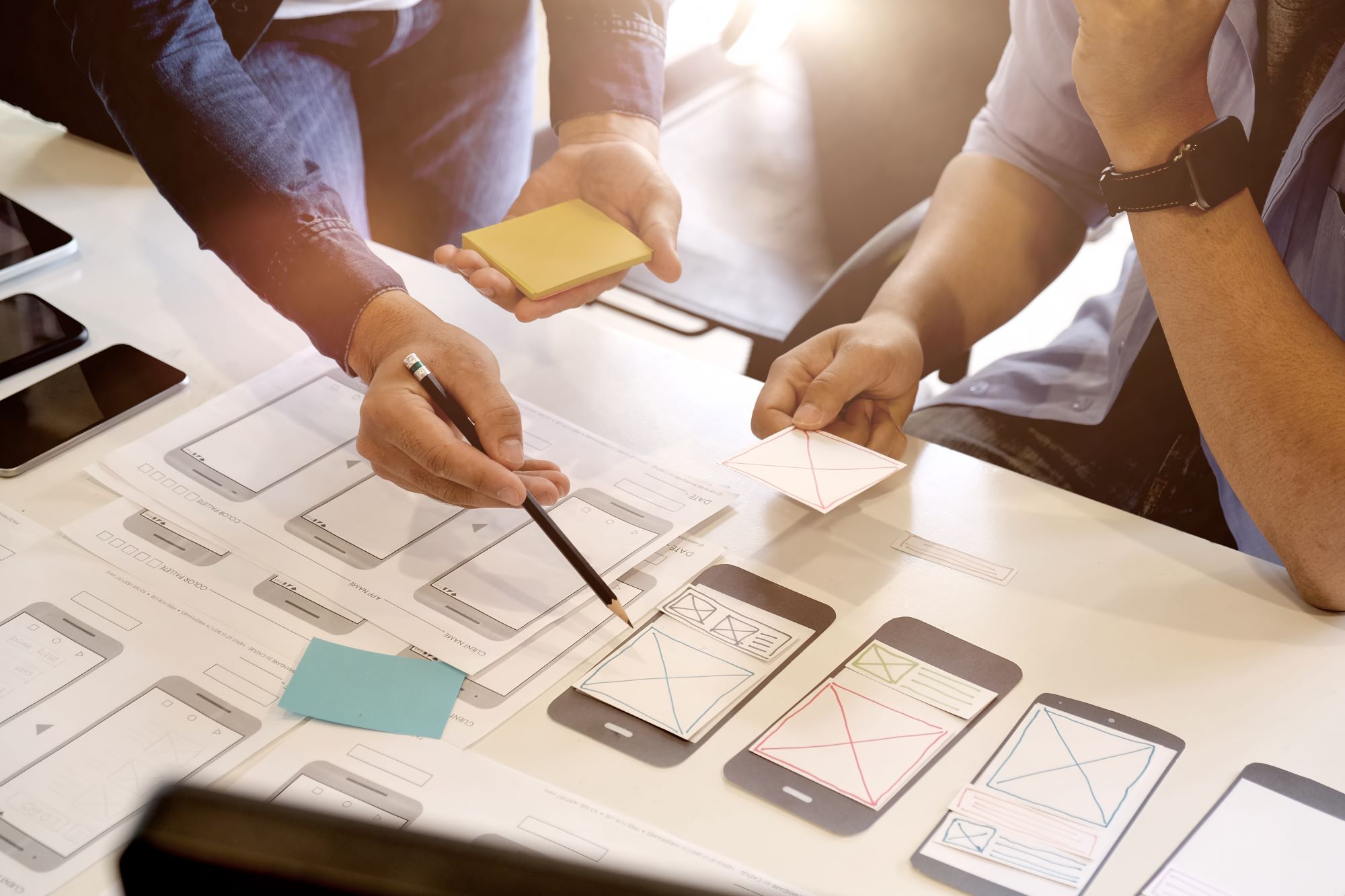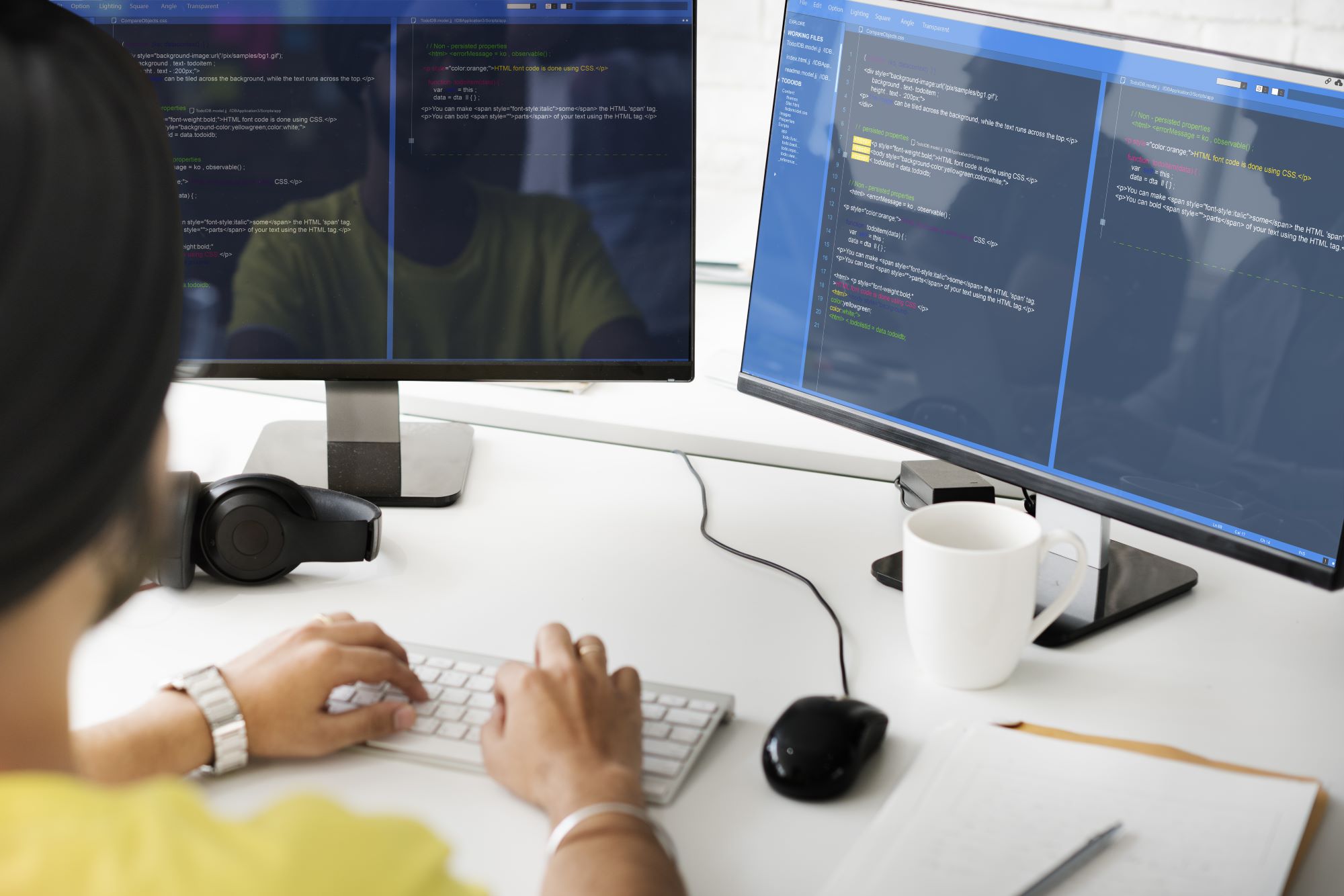 Start Building Your Mobile Application Today!
If you're ready to take your business to the next level with a custom mobile app, shyft Digital is the perfect partner for your app development journey. With our extensive experience and expertise in mobile application development for both iOS and Android platforms, we can help you bring your vision to life through our app-making and SaaS product development services.
Don't wait any longer to harness the power of mobile applications for your business. Contact us today to discuss your mobile app ideas, and let's get started on developing a unique, high-performing mobile app that sets you apart from the competition.
With shyft Digital's top-notch, high-end mobile app development services, you can rest assured that your mobile app will not only be visually stunning and user-friendly but also deliver exceptional performance across various devices and platforms. Let us help you create a mobile application that truly makes a difference for your business. Our team is ready to show you why we are the top app-making company in the industry today. If you would like to learn more about how we can help you, contact us today to speak to a member of our team!
Let's grow your business, together.
Based in New Jersey, our boutique digital agency keeps our core team small and our network of handpicked specialists close to give you a more agile and responsive experience. We can't wait to show you.