Case Study: Integra – App Development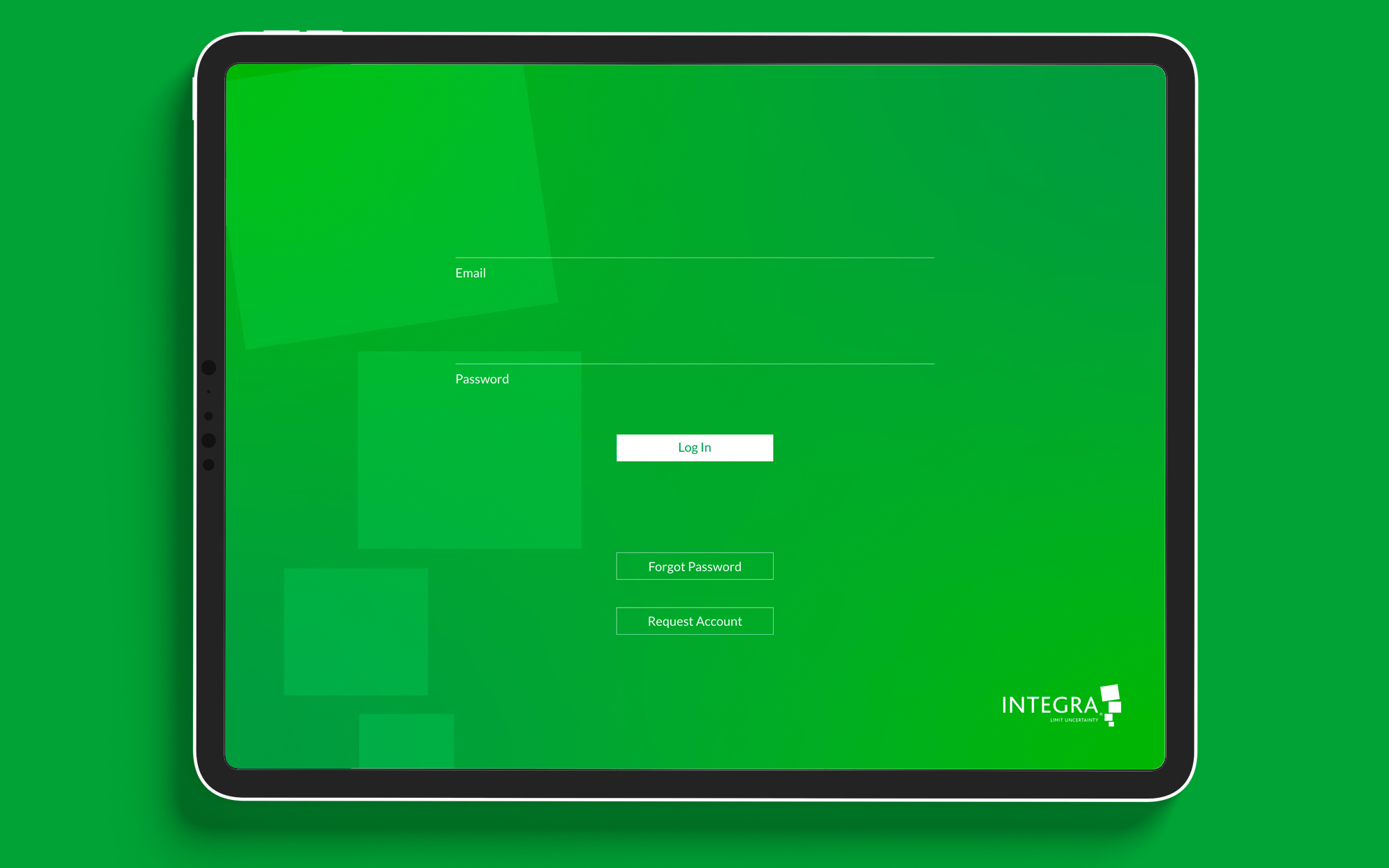 Healthcare Reps Get Support of New, Highly-Interactive Demo App
3D features, display capabilities & video tutorials elevate team's sales process
Integra Life Services needed an iPad application to provide their sales reps support while in the field. shyft created the CereLink application to demo the Codman CereLink ICP system, utilizing a mix of 3D video, animation, and pdf sales materials. Reps can now take advantage of displaying specific use cases and scenarios from within the application — either grouped or separately — with resources related to each.
As on-going support for current and new reps, shyft also incorporated video tutorials on device-specific topics that can be used for both demonstration and training purposes. Most recently, our team rolled out a second version of the application, specifically to support the Canadian market.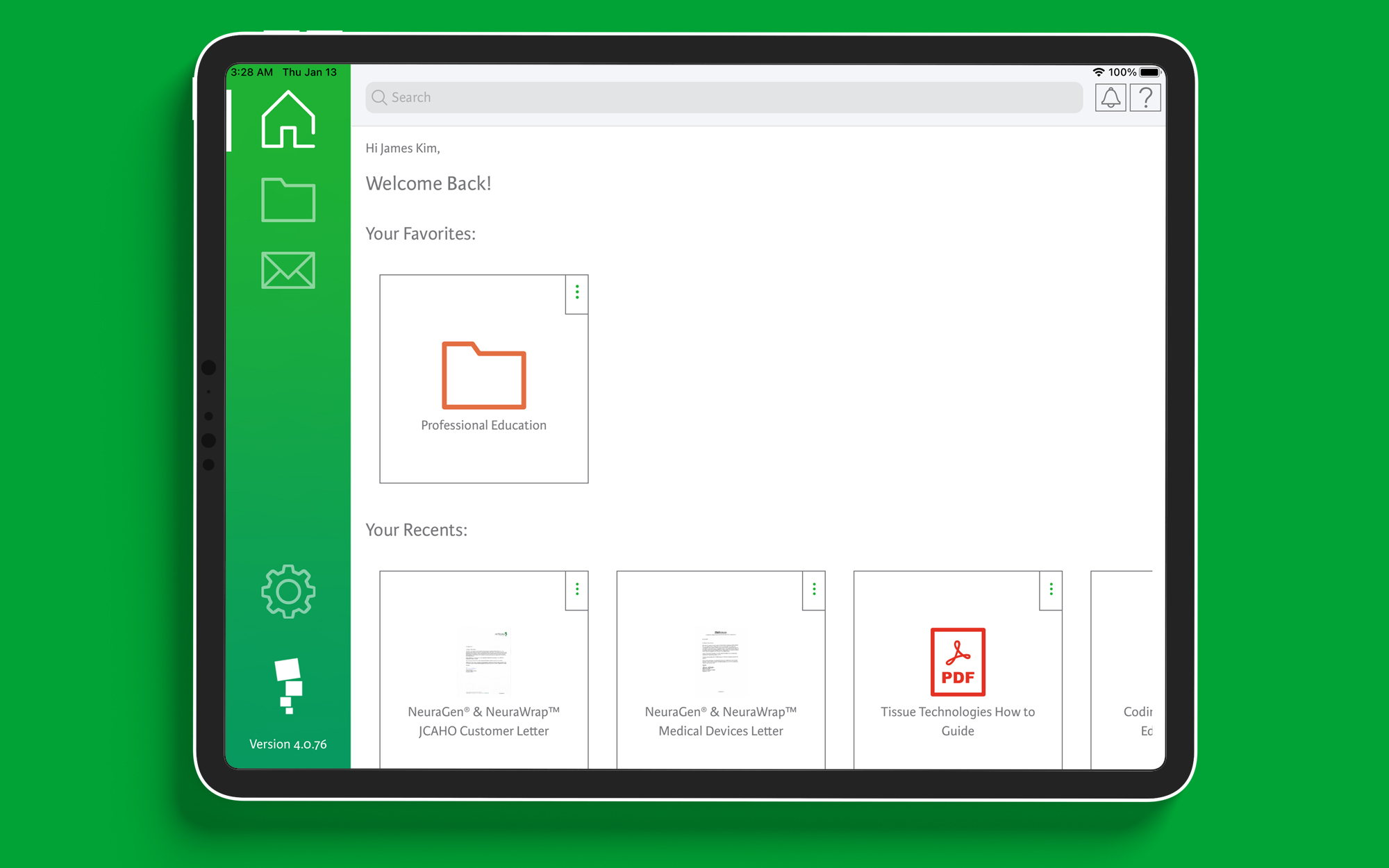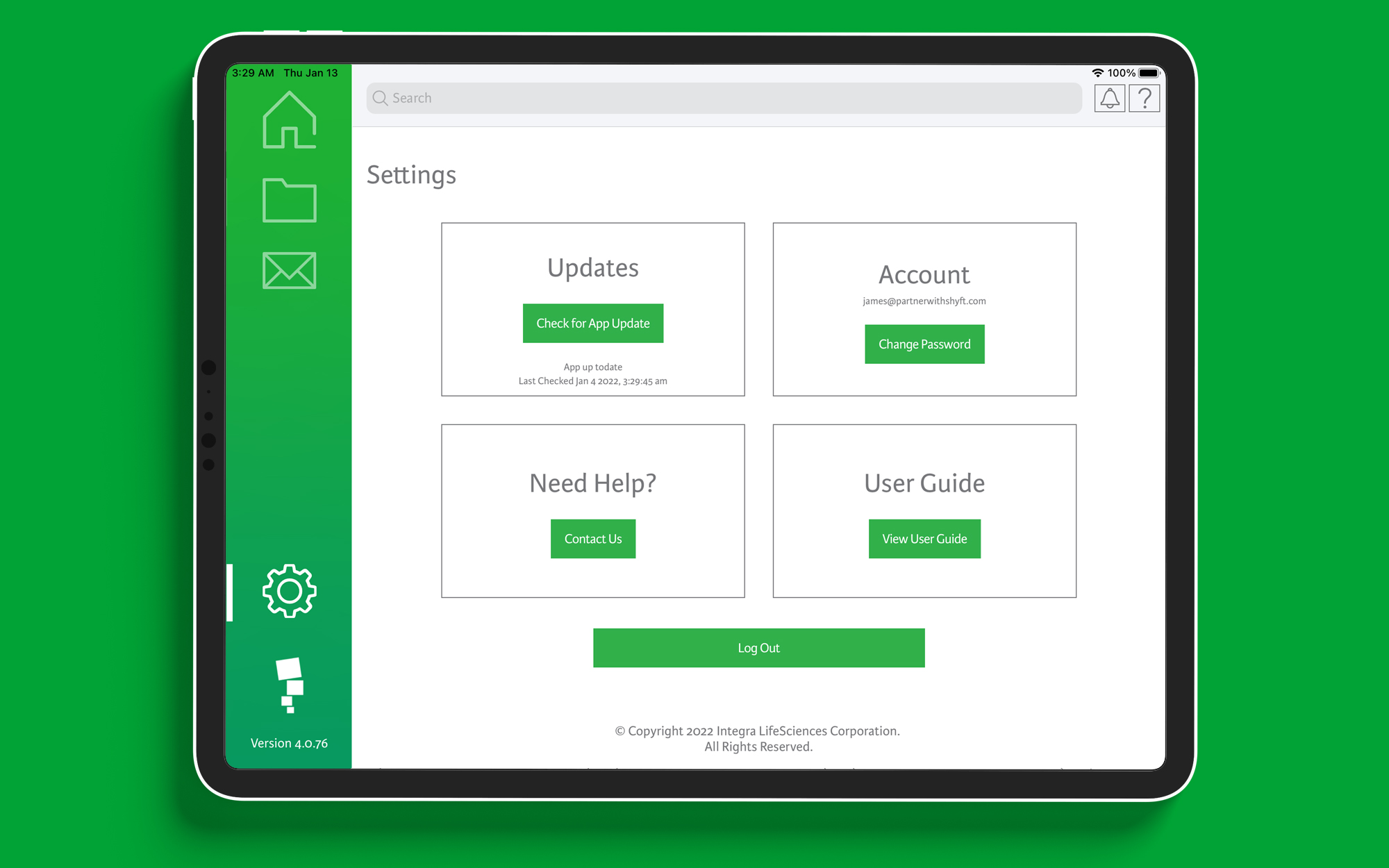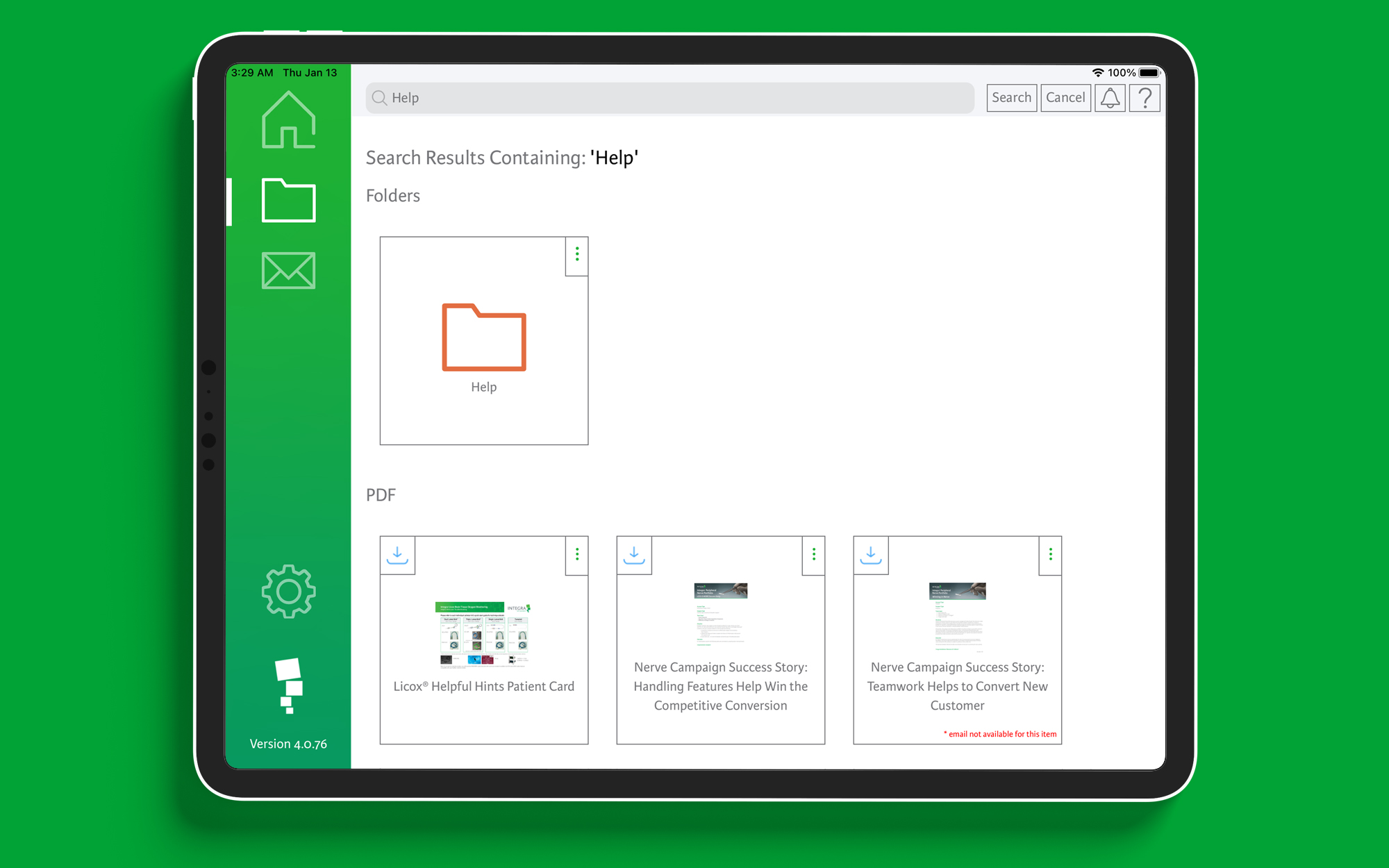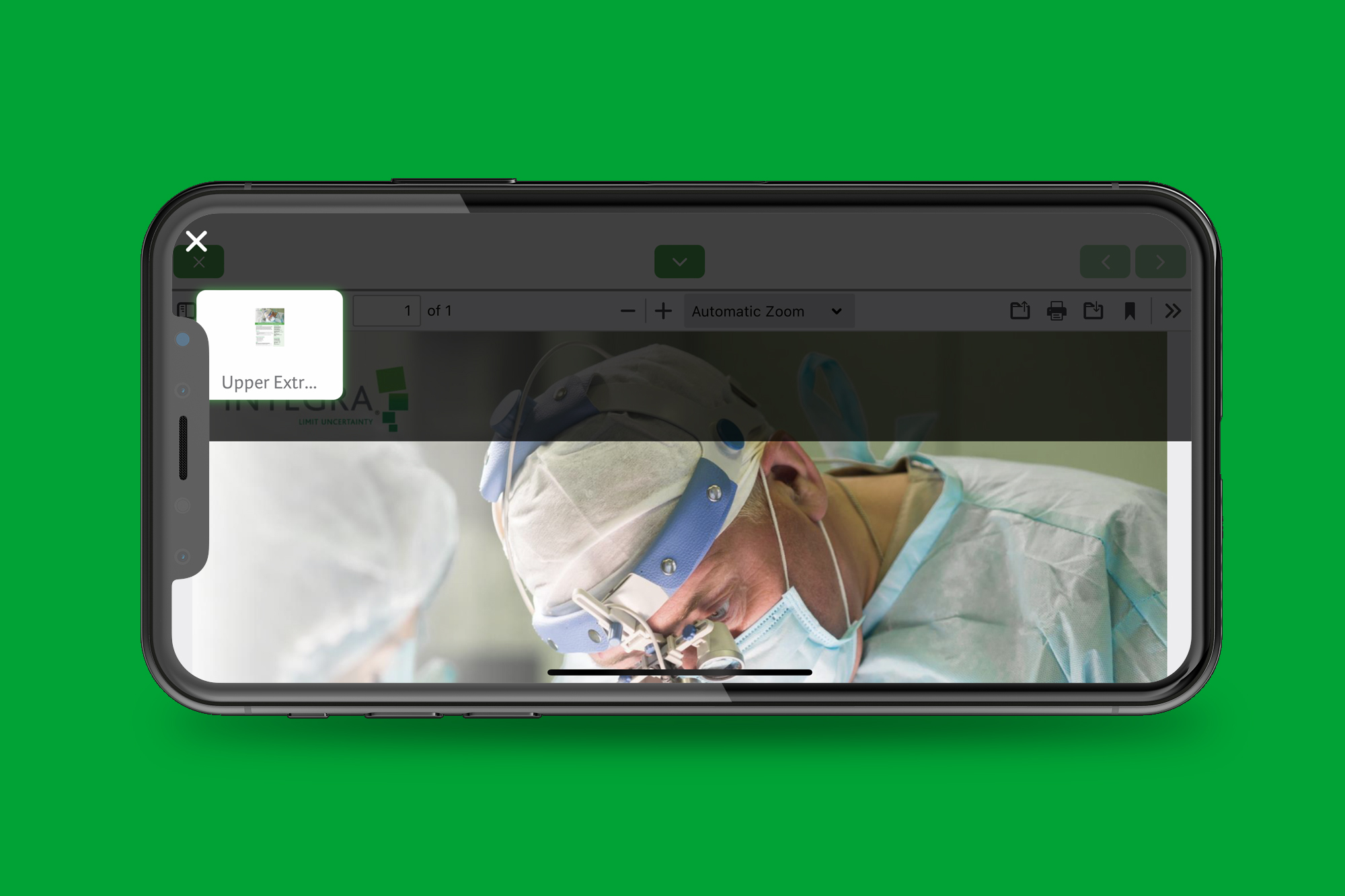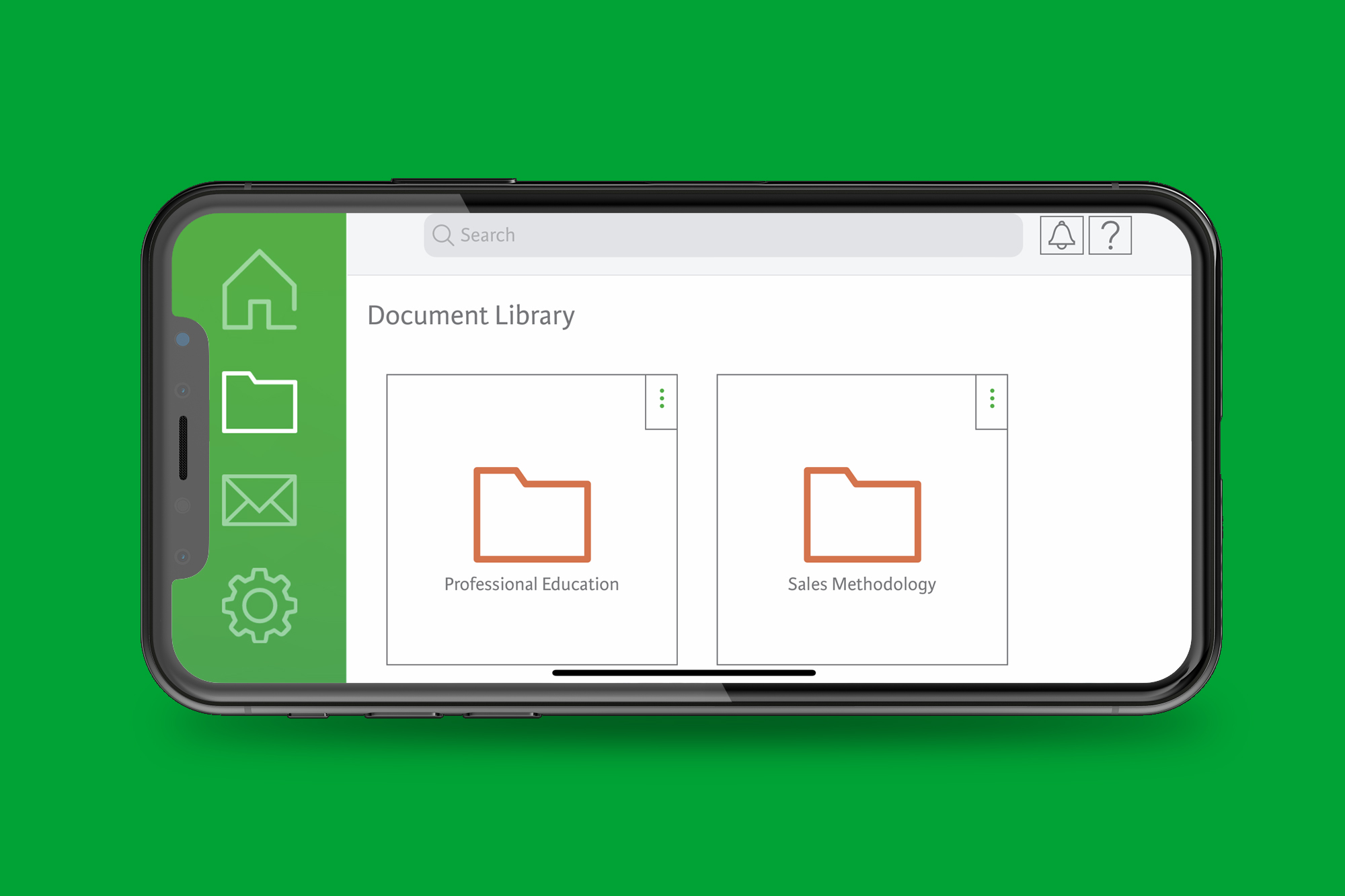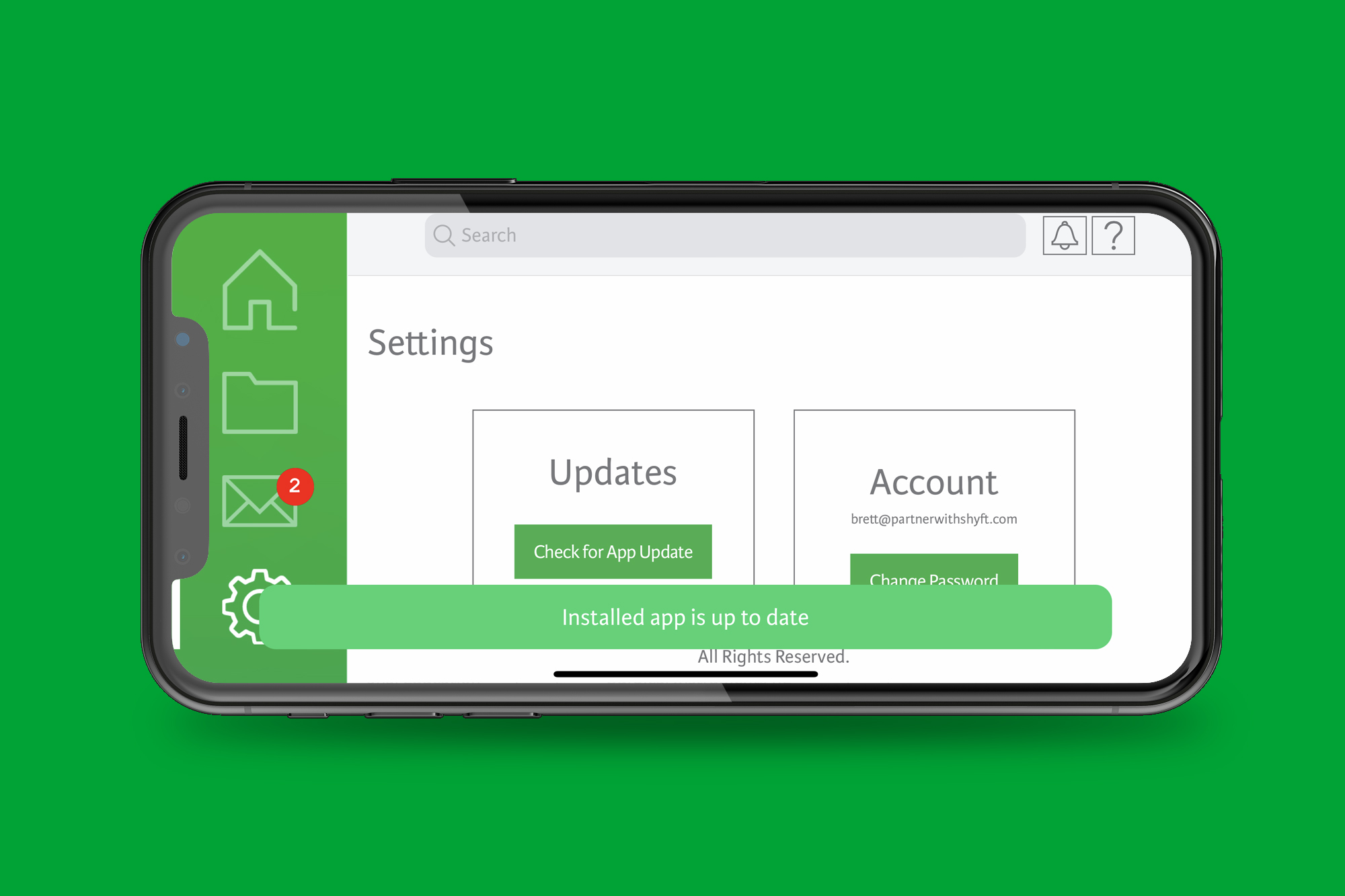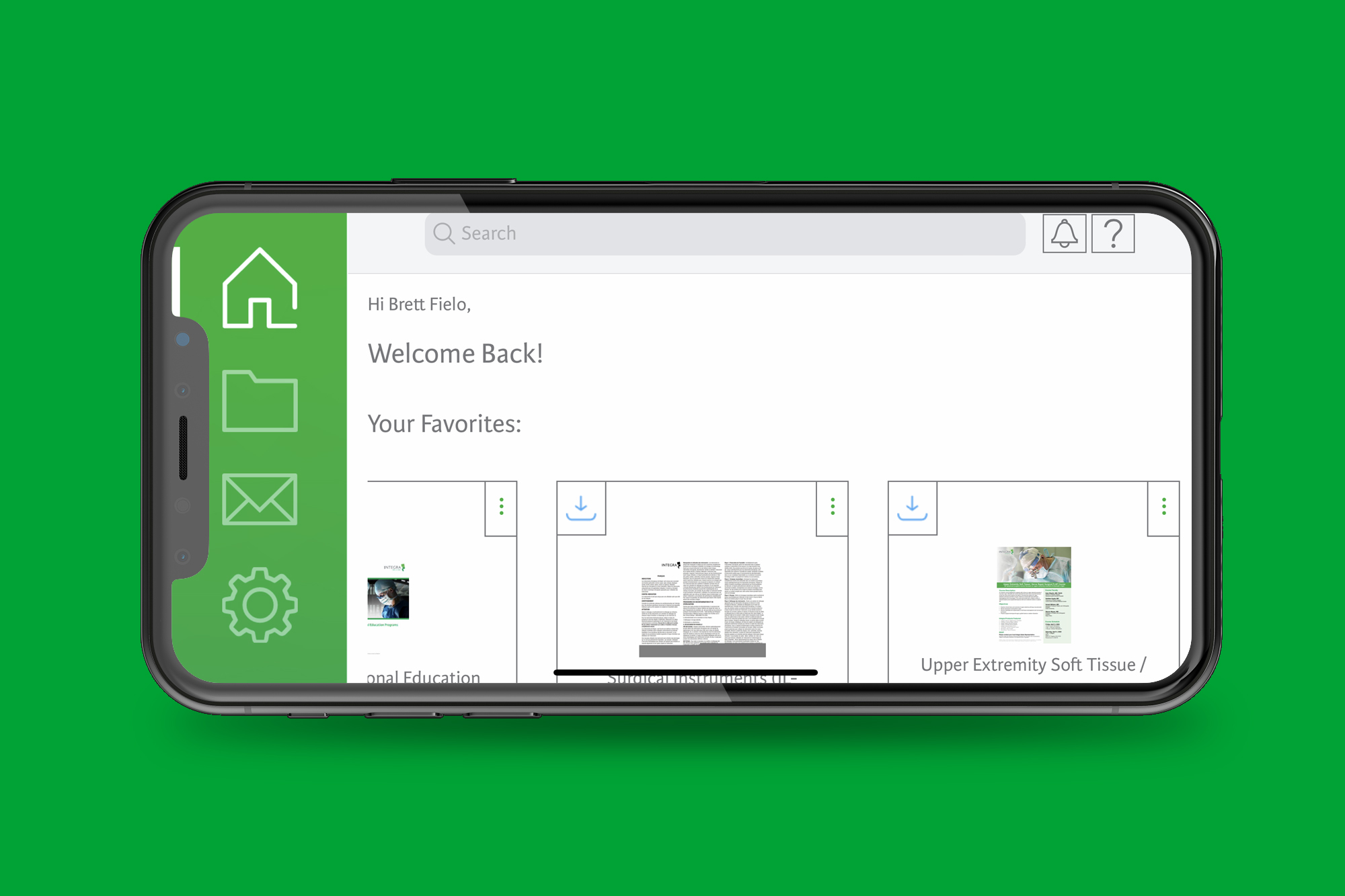 Let's Discuss Your Project.
Based in New Jersey, our boutique digital agency keeps our core team small and our network of handpicked specialists close to give you a more agile and responsive experience. We can't wait to show you.