Case Study: Marta's Journey 2022 – Video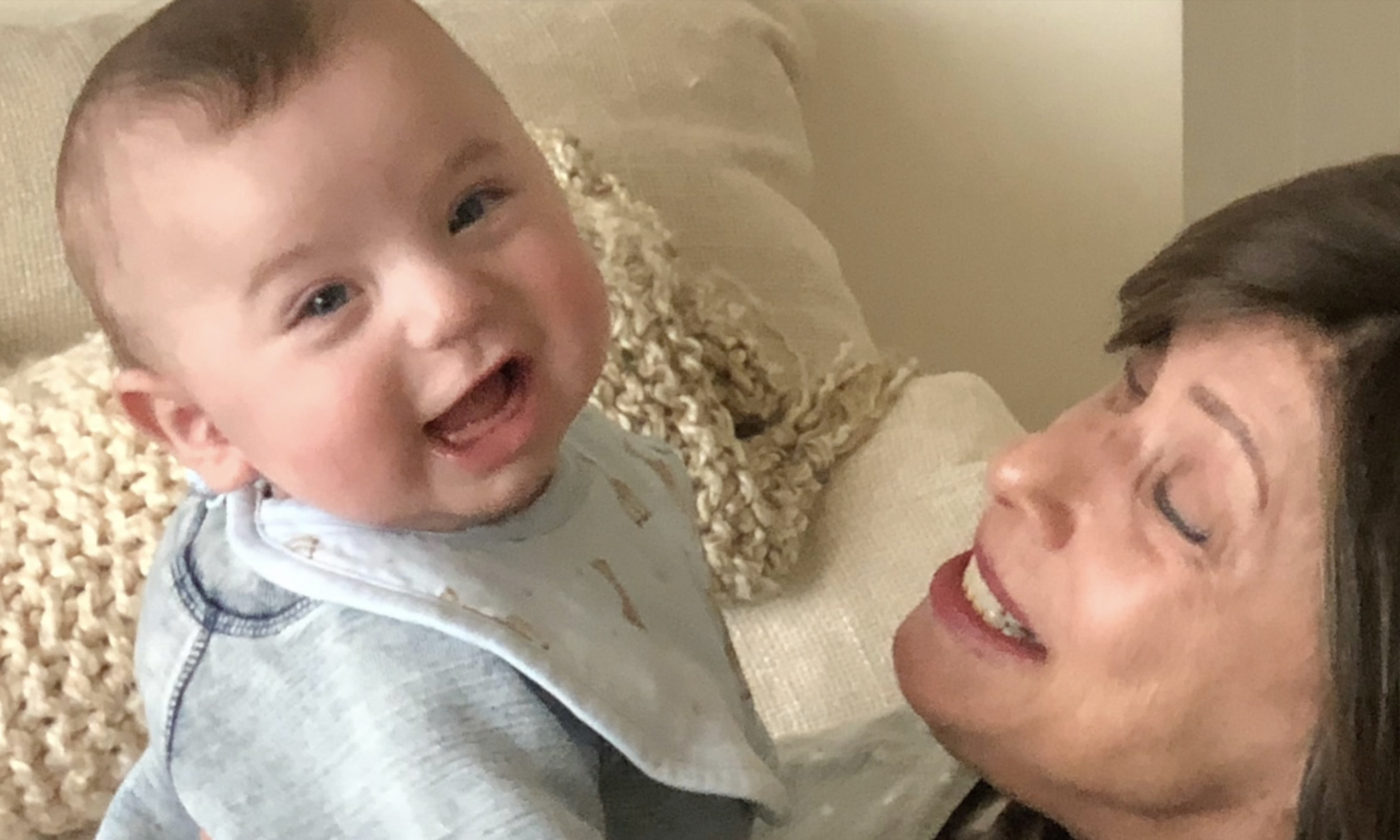 Fundraising Team Gets Major Boost through Video Production
Visual storytelling reengages and expands support system of inspiring cancer survivor
shyft has been following along on Marta's Journey since we produced her video in 2020. Now, as Marta heads into her 4th year of battling pancreatic cancer, we were asked to amplify her incredible story in a continued effort to raise much needed awareness and funds for Pancreatic Cancer patients. Her story is one of strength, fierceness, and most importantly, the love of family.
Let's Discuss Your Project.
Based in New Jersey, our boutique digital agency keeps our core team small and our network of handpicked specialists close to give you a more agile and responsive experience. We can't wait to show you.