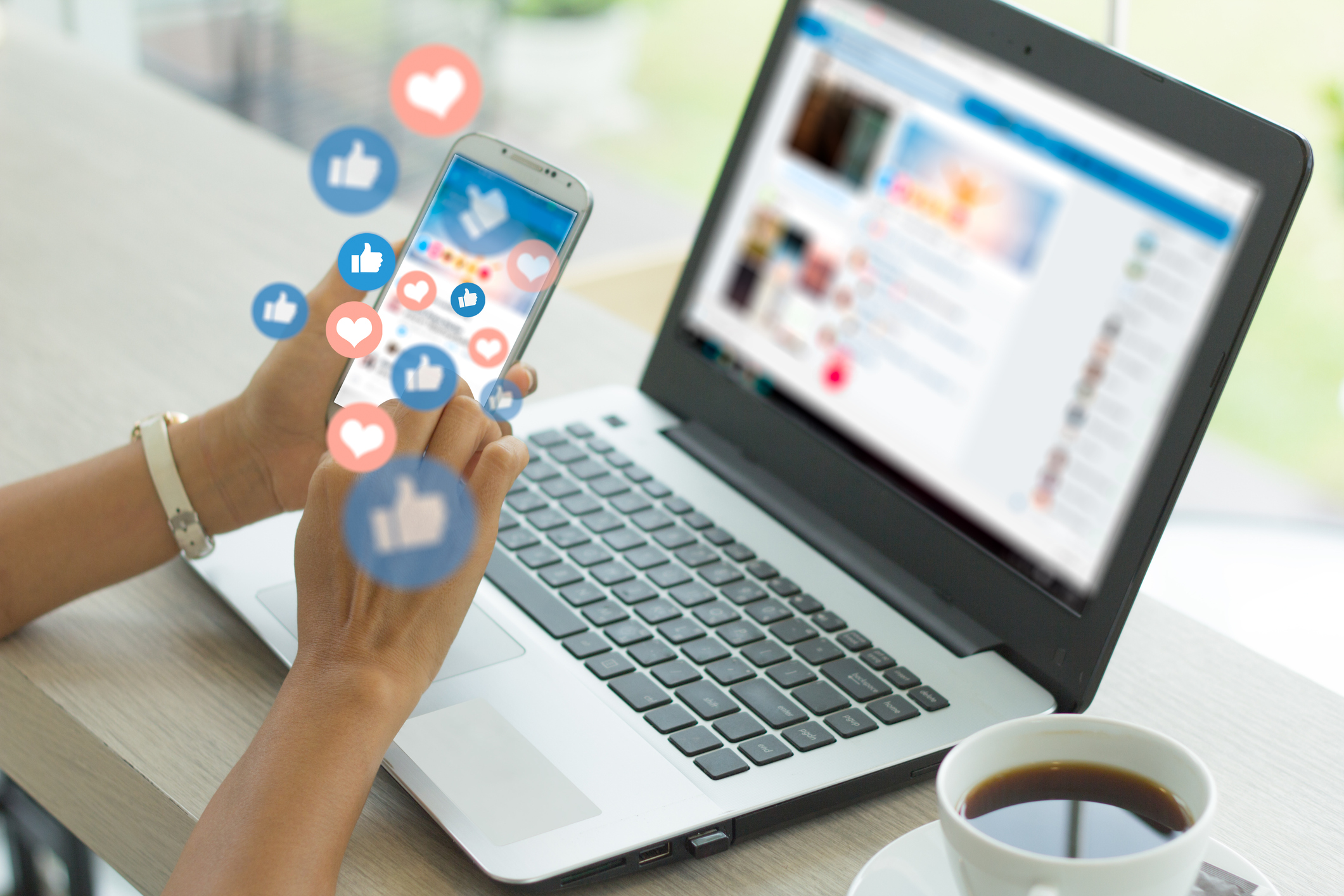 With today's digital world offering constant connectivity and countless consumer touchpoints, proactively managing how customers perceive your branding is everything. Because if you're not taking the proper steps to do so, your consumers and competitors will gladly do it for you. 
And that starts with having a tight pulse on exactly what your customers think of your brand. It involves research, analysis, and finding ways to join the conversation. Because their experience will determine the final verdict. In fact, one in three customers will part ways with a brand they love if after just one bad customer experience (PWC). So as a digital marketer, it's your job to build and nurture an online environment that helps consumers become loyal brand advocates. 
If you're scratching your head, wondering what marketing strategies you can employ right now to manage how customers perceive your branding, shyft is here to help. We've got six top tactics for you to improve customer perception of your brand. 
1)    Always maintain a positive social connection with your customers.
Consumer interactions should never be a one-way street. Whether it's responding to an Instagram message or Facebook comment in a timely manner — facilitating a positive, two-way dialogue is essential when managing how your brand is perceived. And this is where your authenticity can really shine. Offer insight, empathy, and compassion — especially when responding to negative reviews. Because when a customer walks away with a great experience, they're likely to spend 140% more money with your company (Wix Answers), which is huge. 
These are just a few ways to bolster relationships with your customers, but you can also ask for participation too, allowing them to feel seen and heard. Focusing on genuine relationship building will ultimately ensure customer loyalty too. 
2)    Monitor all online brand mentions.
"Scanning the field" for social mentions online is a great way to proactively manage consumer perception. Your prospective customers are likely doing the same before they decide to make that purchase. Do you know what sort of conversations are happening under online reviews? Are influencers or customers tagging your brand and offering candid insight? Dialing into these interactions can quickly become your secret weapon. And thanks to lots of online tools you can leverage to monitor your brands' community ecosystem, it's not that difficult to do. And by getting notified on the internet in real-time, you'll be able to quickly respond to customers, attempt to put out any fires with ease, and actively listen so you can pinpoint ways to improve.
3)    Have influencers curate branded content.
One of the most productive ways to manage customer perceptions is utilizing content creators in a paid capacity. If you think you might garner the same results by offering a revenue share or commission program, think again. By working with digital content creators, you get to dictate the entire campaign from inception to follow up. This includes sending them a brief covering key brand messaging points and what verbiage you'd like them to say or not — therefore controlling and cultivating the advertising your customers will see. 
4)    Share customer reviews that underscore your ethos.
You can't put a price tag on brand advocacy in today's highly digitized world. Many customers will join your community based on word of mouth and the online reviews they resonate with. Instead of waiting for them to discover a positive testimonial, put the ball in your court first. 
Filter through the best reviews that highlight your brands' ethos, core values, voice, and mission statement so you can take initiative to disseminate those in your marketing campaigns. You can easily reshare or retweet these sentiments or create a compelling social media post that can live on your feed. 
5)    Foster a customer-centric culture.
Your employees should also be impassioned brand advocates. If they're dedicated to fulfilling the needs of your customers first, this type of camaraderie will of course trickle down to every customer experience. This most definitely starts at the top of the pyramid with executives and managers who truly believe in providing customers with the utmost care and best quality products and services. Naturally, employees will follow suit by example. 
It's also imperative to ensure employees in customer-facing roles are always armed with updated company branding materials, social media best practices, and training in regard to processes and mission statements so your customers are not only happy but informed and confident too.
6)    Make surveys your best friend.
One of the most concrete and actionable ways to manage how consumers perceive your company brand is by asking them for yourself. Surveys are a great way to get into the minds of your customers in terms of their pain points, hesitations, desires, and more in order to speak a language that resonates with how they think and feel. Based on the strategic and thoughtful questions you provide, you can also calculate your score and compare it against specific industry benchmarks. This information will allow you to understand what areas need improvement to better serve your customers — both short and long term. 
Understanding your customers' wants and needs is a big part of proactively managing how they see your brand through your marketing. These are just a few of the many ways to help you get started, but if you want to learn more or are ready to plan a strategy that elevates your brand perception, our digital specialists and web development consultants can help. Contact us to chat today.