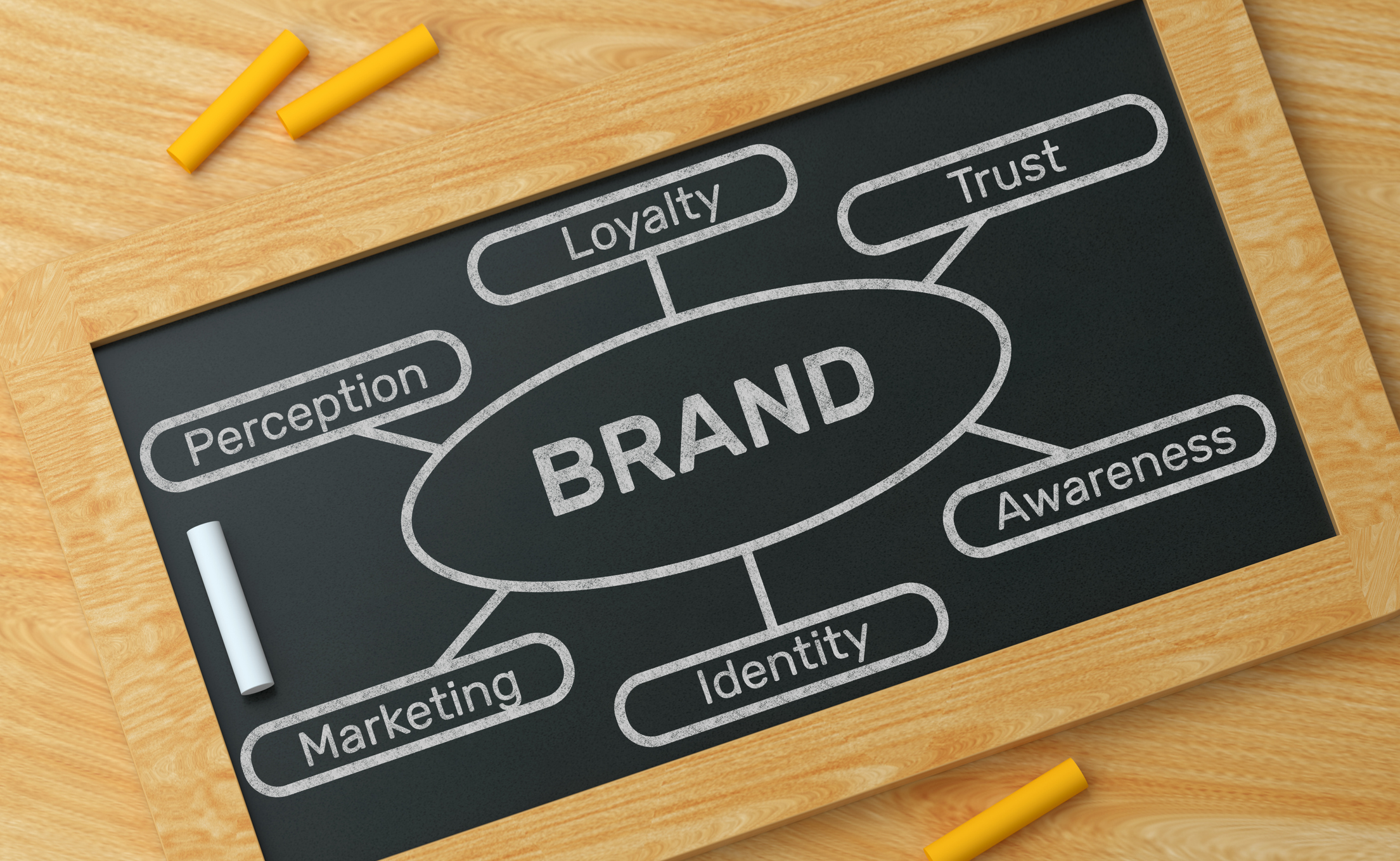 In today's digital world, we're constantly connected to one another online, exposing who we are and who we want to be in endless ways. From Facebook and Tik Tok to websites and paid ads on the internet, reaching your customers is now the easy part — understanding how they perceive you is a lot tougher. 
Your customers' perception of you is everything. More than ever, consumers expect authenticity and compassion, not just advertising. They want you to tell them the things they want to hear through your marketing, but they want you to actually mean it. In other words, your voice has to resonate with your audience while being attentive to the needs that brought them to a company like yours in the first place.
Understanding how your customers see you comes down to the content you share and the conversations that arise from it. So where do you even start? Here are seven helpful tips to understanding your customers' perception of your brand so that you can take more control.  
Review your mission statement:

What does your mission statement say about your company? Does it clearly define your company's ethos, outlook, and company culture? But more importantly, is it authentic? Your mission statement's messaging shouldn't feel out of place among any other piece of content you produce. And it shouldn't be just copy on a page. Everything you put out into the world should reflect these values, so your potential customers truly know who they'll be working with and not just an idea of who you want to be.

 

Know who you aren't:

Another great starting exercise to better understand how you want to be perceived by your customers is to not only write down what your brand is, but also what it isn't. How do you

not

want to be perceived by your customers? This process can help you establish the type of language you should use versus what you shouldn't, and help your plan to develop a voice that fits the personality you want to convey. And take a look at your competitors too — what do they do that you really don't like. This approach can give you even more ammo to effectively express what makes you different (and better) than them in your marketing efforts.

Audit your content:

If you have an online presence (which you should), it's important to

audit the content

that's already out there and see where you can improve. Look at what's getting the most interaction and response — and what's not. Competitor analysis is also a crucial part of understanding your customer needs. No, you're not looking to copy their strategy, but you can use their data and digital feedback to enhance your own. And even more importantly, you'll be able to see how your

differentiators

can make you truly stand out from them.

Understand who your audience is:

We keep mentioning your audience. If you haven't already done a deep dive into your audience personas and voice, the time to start doing so was yesterday. Start with a few of your primary customers. Use polls, surveys, or a friendly email as tactics to find out the main pain points they had and why they thought your products or services could help. Ask them if they had any hesitations initially before working with you. What social media are they active on or where they like to get their information. The best way to learn how to speak to your audience is by asking them what they want — and expect — to hear.

Try something new:

Sometimes, a little risk can be a good thing. The expression

you never know until you try

couldn't be more true in marketing. Trial and error, A & B testing, etc. are important for understanding your customers on a deeper level, and how they react will tell you what they want and expect from your company.

Look at your customer reviews.

Ninety-three percent of customers read online reviews before they purchase a product or service (Qualtrics XM). That means these words are having a big impact on what your potential customers think of your brand. Obviously, positive reviews are like free brand advocates, so the more you have, the better. But negative reviews are just as important. How you respond to these comments and concerns will play a big role in telling customers you care and you're willing to make things right.

Continue to revisit your brand as it evolves:

Naturally, your brand changes as time goes by. A regular internet content audit can work wonders and revisiting this list can be helpful too. Check in with your outbound content and your brand messaging quarterly or annually to help keep your marketing strategy strong and relevant. Continue to remain authentic to your brand each moment, and your audience will respond positively.  
If you want to learn more about managing your customer perception, shyft can help. Our branding and marketing specialists inspire companies to think differently about their digital strategies. Contact us to have a discussion with our consultants and specialists today.