Case Study: Deutchman & Drews – Website Design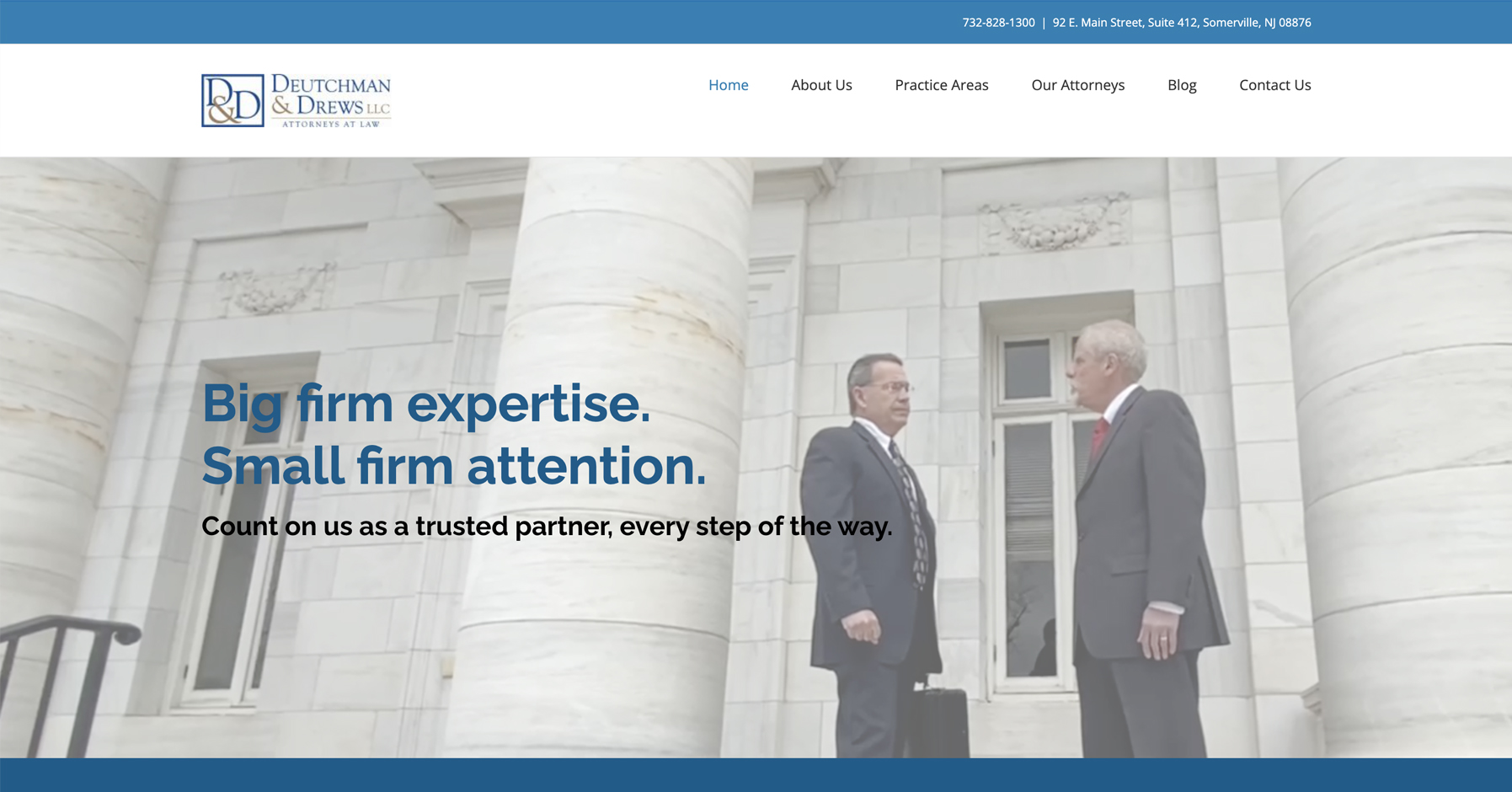 Voice of Customer Research Boosts Law Firm's Site Traffic
Deeper audience understanding fuels new engagement, nurture growth
Deutchman and Drews, LLC, a law firm located in Somerville, NJ, had an existing website that was static, outdated, and not supporting any new business efforts. It also hadn't been updated in years. They reached out to shyft digital to help them create a site that would not only convey authenticity while reflecting the personal attention and care they bring to the clients they serve, but also be optimized for search engines with content that is relevant and consistently updated.
shyft started by developing a deep understanding of their voice and what their clients value about them the most — the personal attention they bring to every client. We ensured these differentiators were reflected not only in the content on the site but in the custom video that we produced of the firm's two lawyers on the steps of the Somerville Courthouse. What you see is personal, real and authentic.
In the first month, we learned that most of their visitors hit the site through desktop use and approximately 25% of users are coming from direct search on Google. Post launch, monthly blog posts in relation to their practice areas and topics of interest will be posted to the site and used for future nurture and marketing efforts.
View the site here.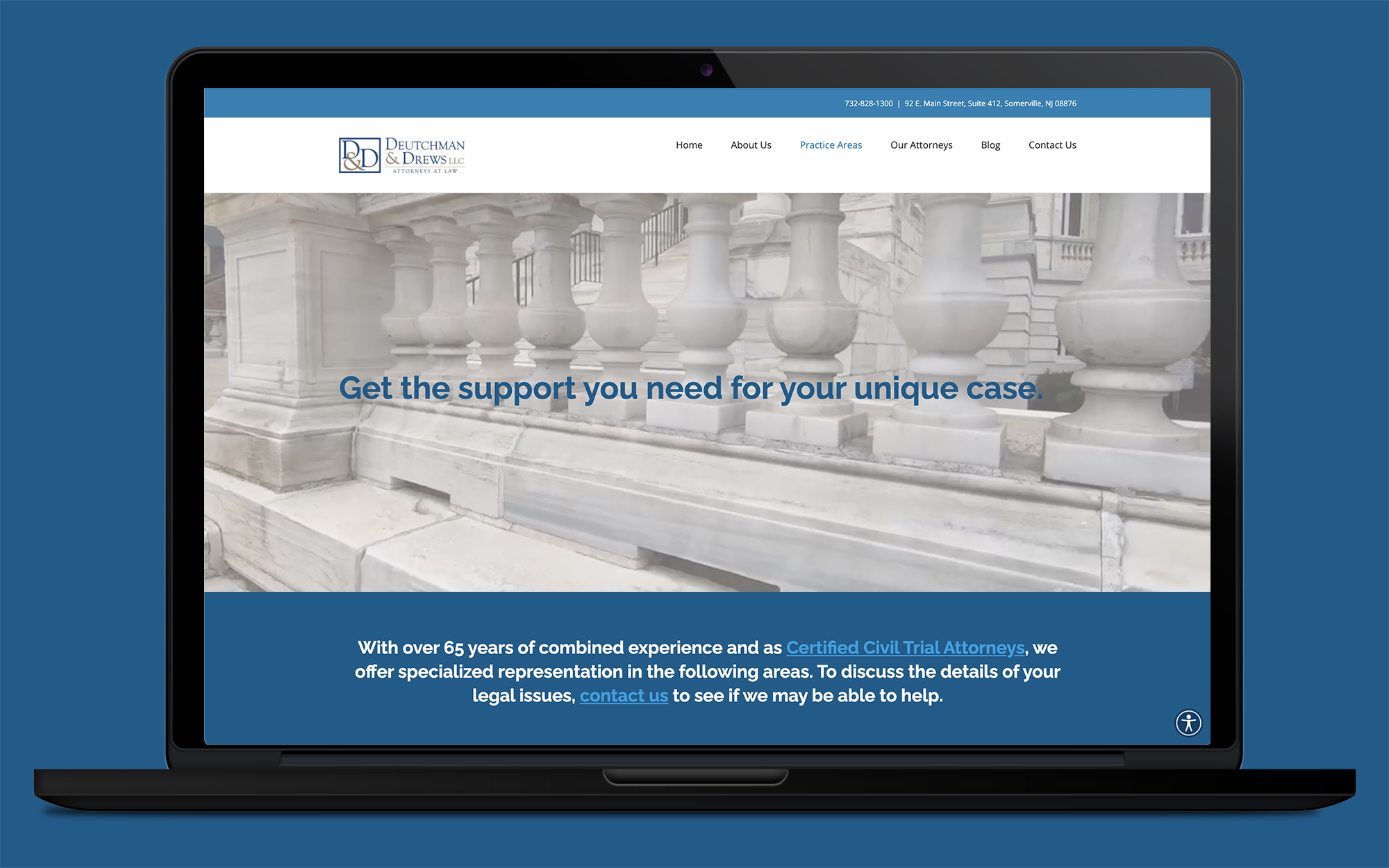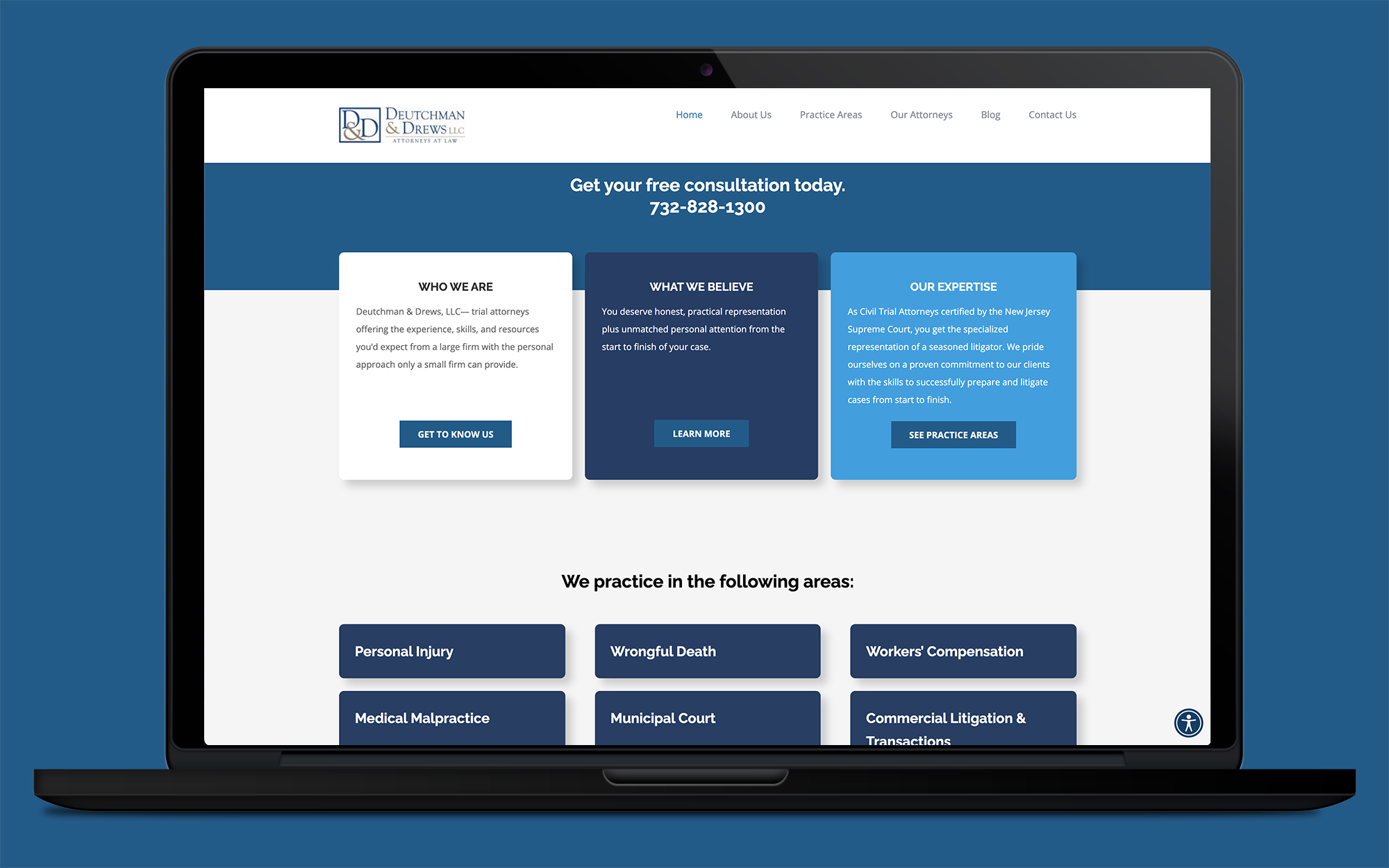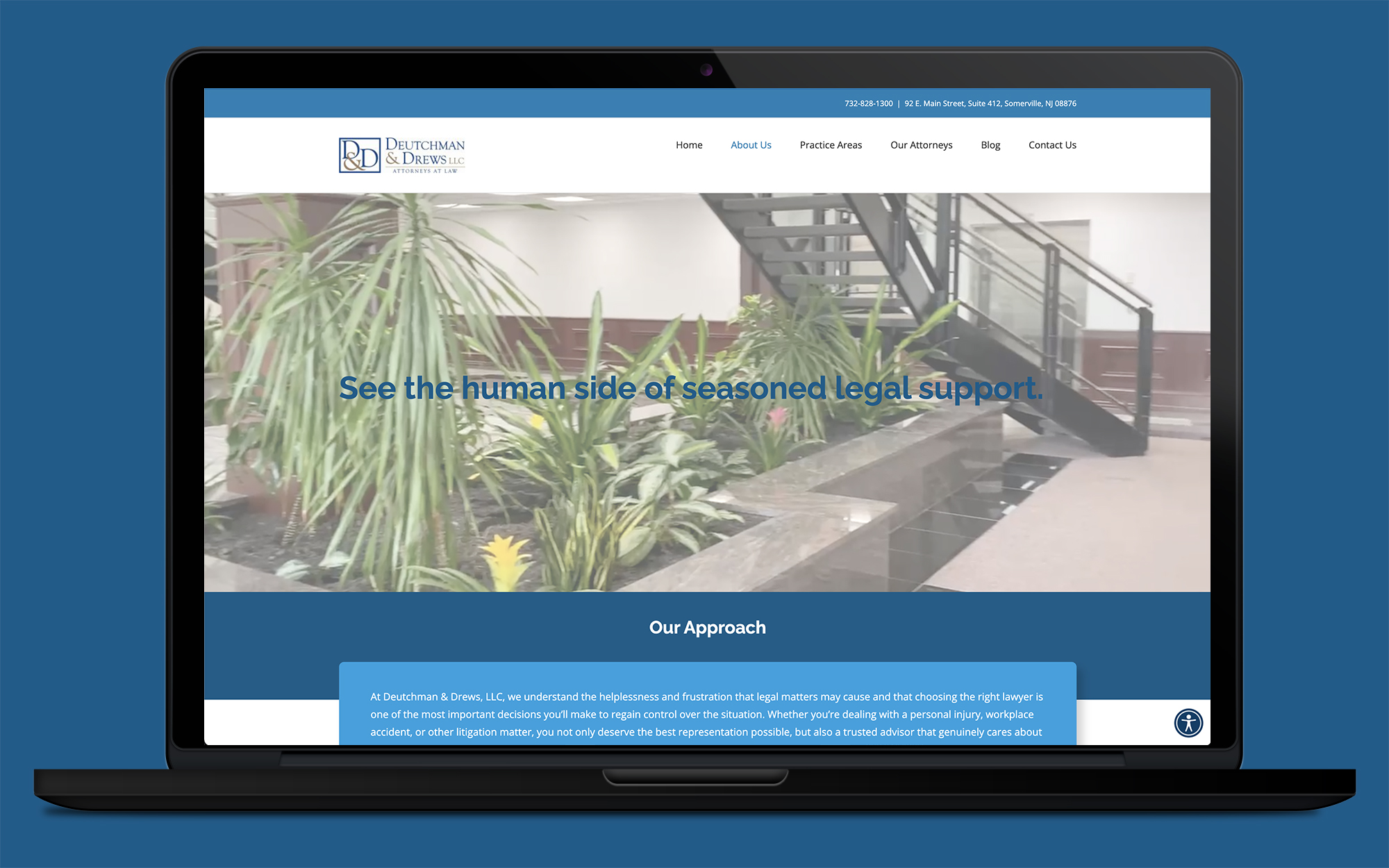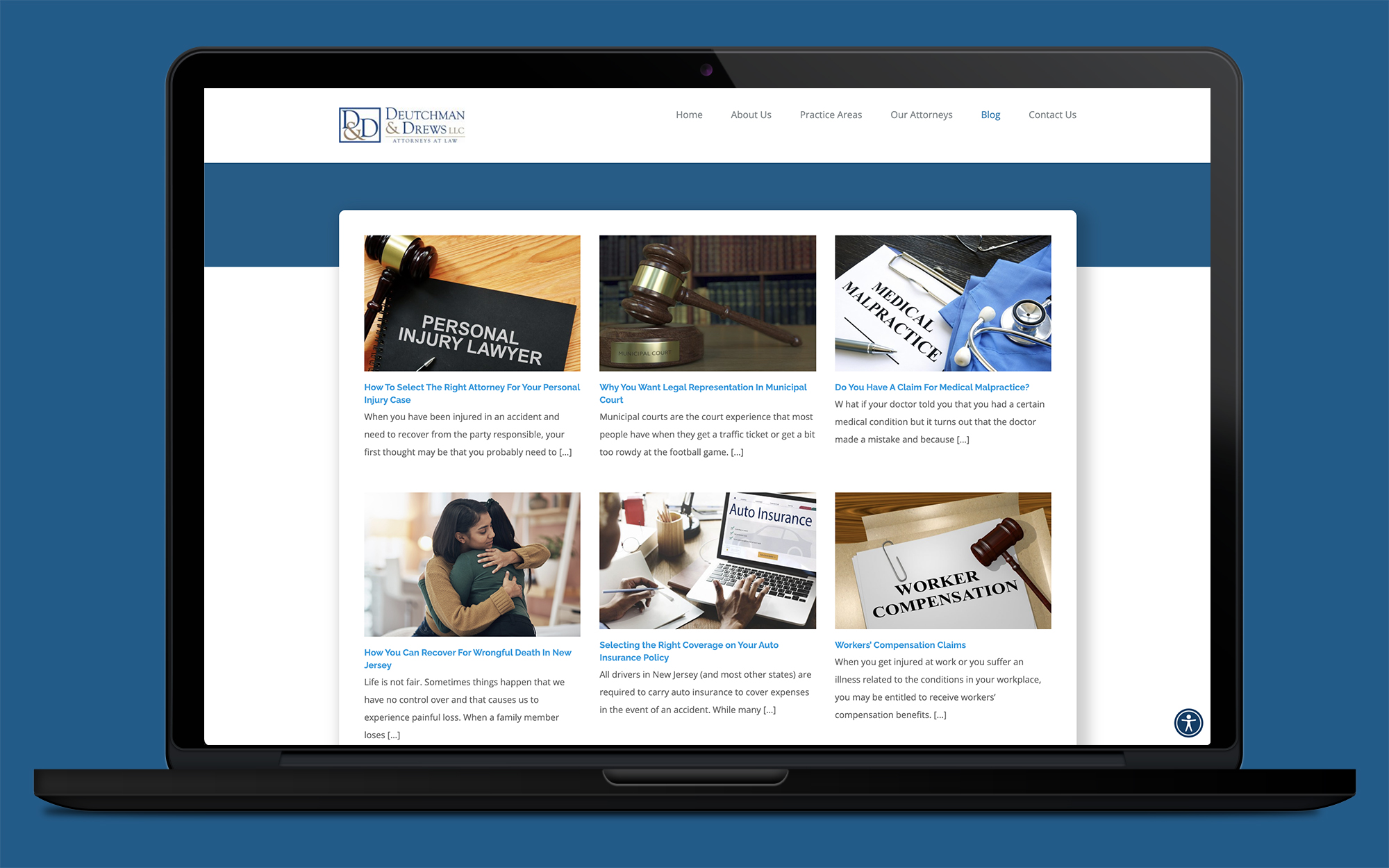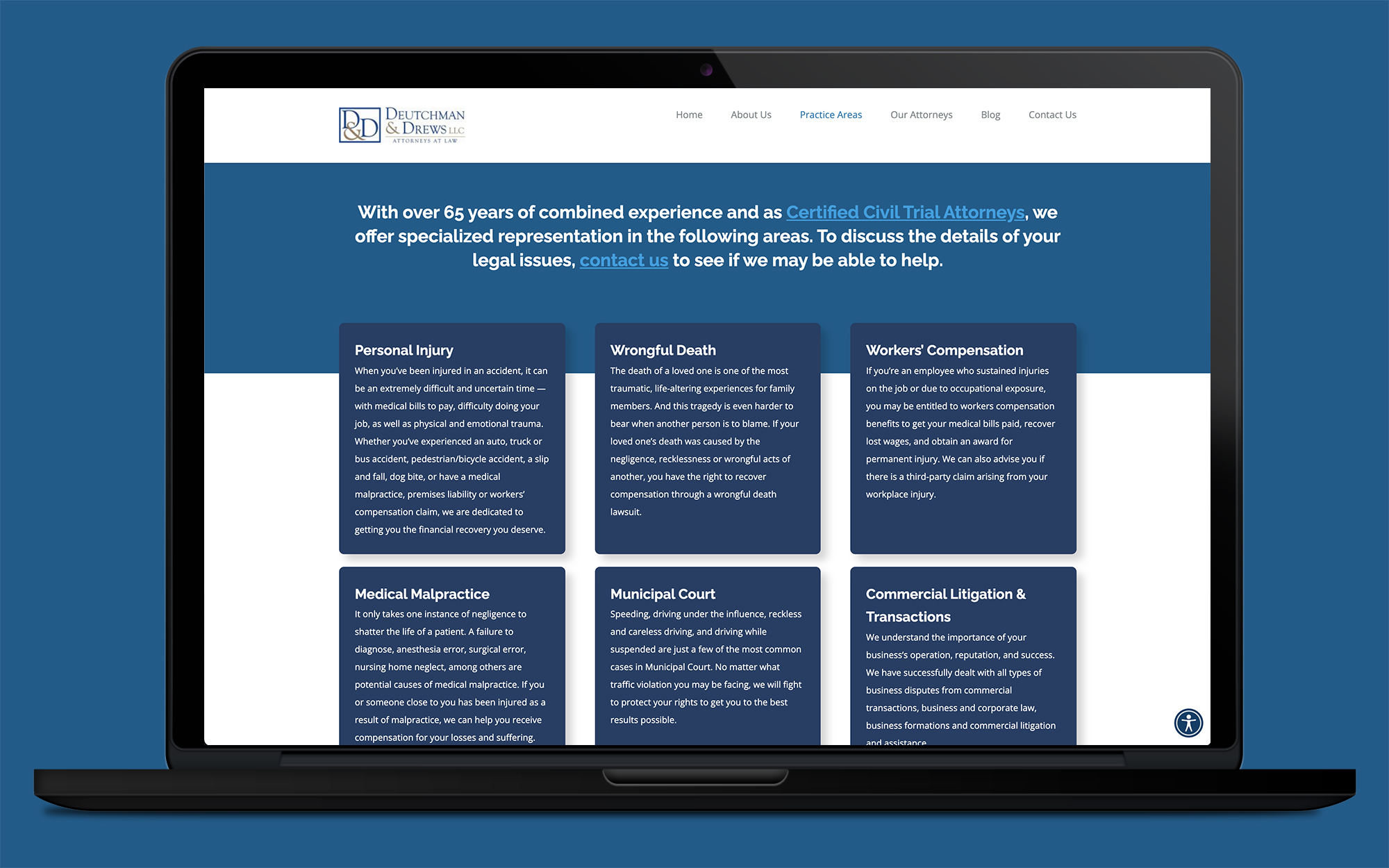 Let's Discuss Your Project.
Based in New Jersey, our boutique digital agency keeps our core team small and our network of handpicked specialists close to give you a more agile and responsive experience. We can't wait to show you.