Case Study: RMA – Research, Print, Digital, Video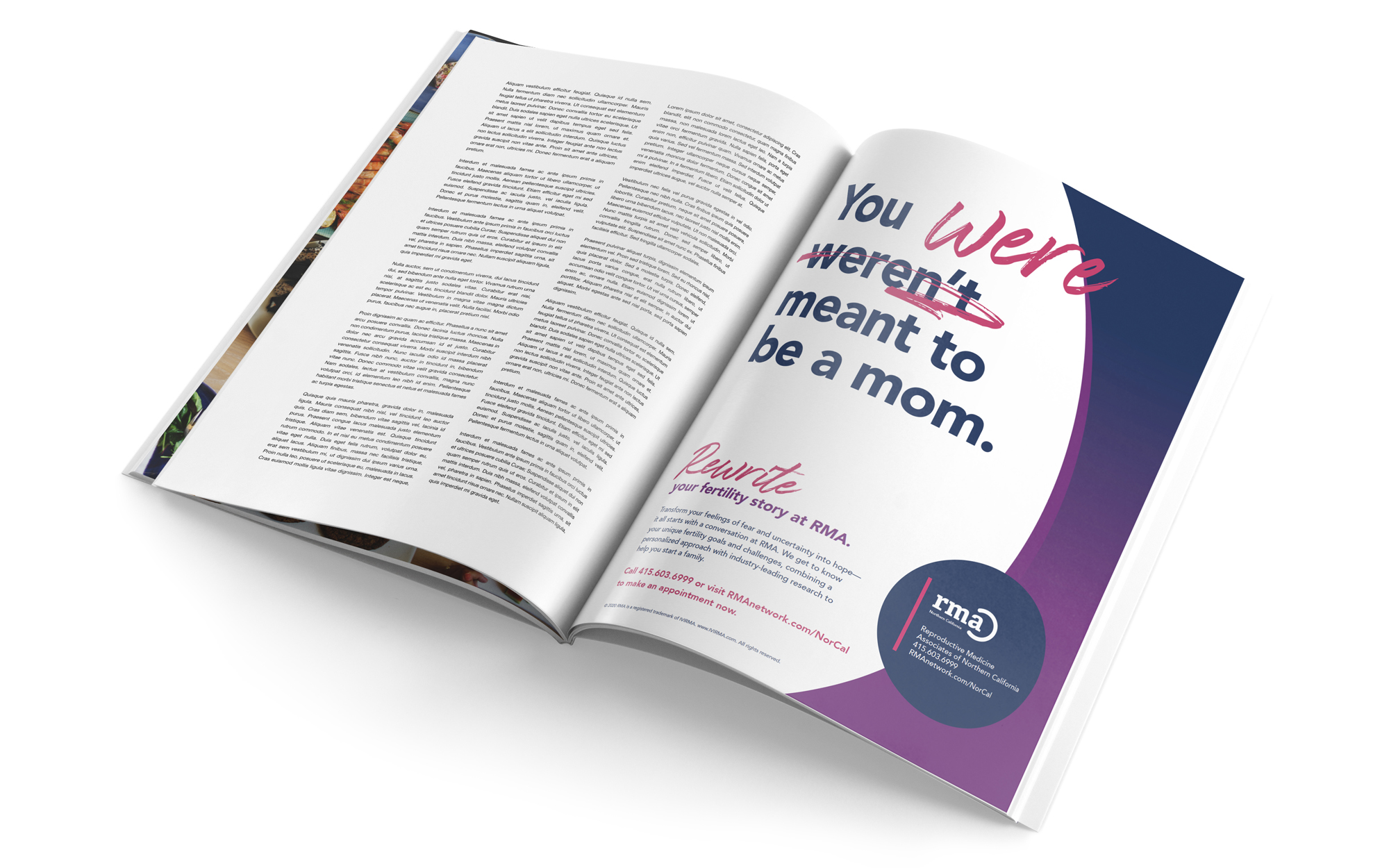 Quick Strategic Pivot Helps Fertility Clinic Exceed Goals Amidst Historically Challenging Year
VOC research drives powerful creative campaign that boosts patient appointments
After conducting Voice of Customer research to understand their patient audience on a deeper level, RMA asked shyft to provide a 2020 media plan with a multi-channel marketing campaign with the goal of increasing appointments.
With shyft's strategic analysis and creative approach, the "You weren't meant to be a mom" campaign was born. It focused on emotional connection, tapping into the negative reactions women feel going through infertility and transforming them into feelings of hope with the fertility process at RMA. shyft created a variety of taglines using this same concept to rotate throughout the campaign.
Almost immediately after the campaign was launched, the pandemic hit, but RMA had no plans of closing their clinics. In fact, since it recognized that in some fertility cases, waiting meant losing the opportunity to build the family a woman always envisioned, it was one of the few clinics across the world that stayed open.
As a result, the campaign messaging changed to react to the health and safety issues of Covid and how RMA was on top of all guidelines and precautions to keep patients safe. This meant new media had to be created fast and updated regularly, allowing us to provide RMA with critical, on-going campaign assets to tell their story at a time they needed it most.
After initial new appointment numbers dropped due to the circumstances, new digital media captured patients while in lockdown and helped convey to them everything RMA was doing to keep them safe. Within one month of communication, they were able to reverse this curve and appointments started filling up – from local RMA clinics, other competitive clinics, and patients from other countries who were looking for safe fertility treatment centers.
Within 60 days of the lockdown, RMA was at full capacity and grew their business by 5% at the end of Q1. Ultimately, by the end of 2020, shyft was able to help RMA exceed its annual business goals. And we're incredibly proud that in one of the most challenging years in history, we had a hand in helping their business grow.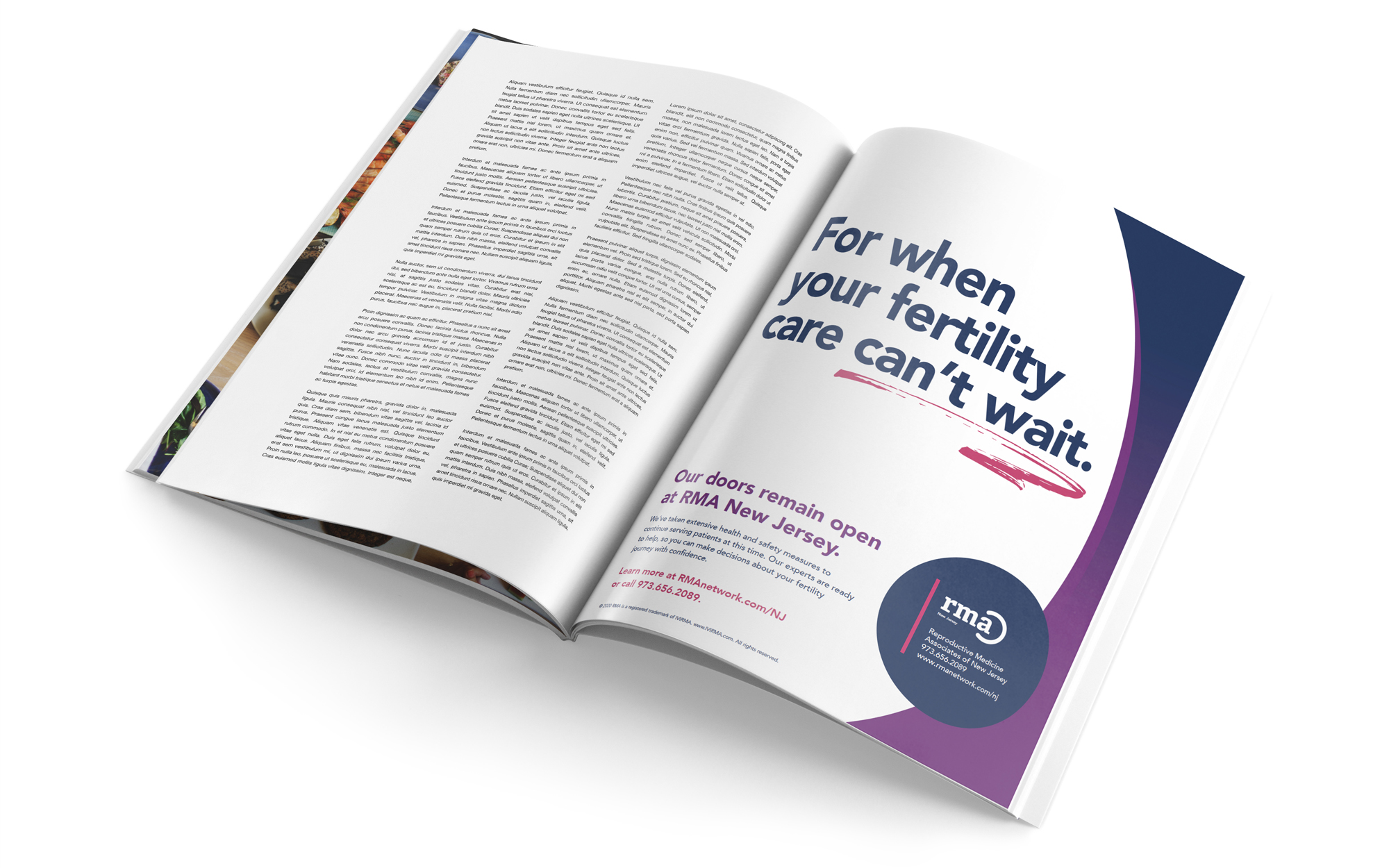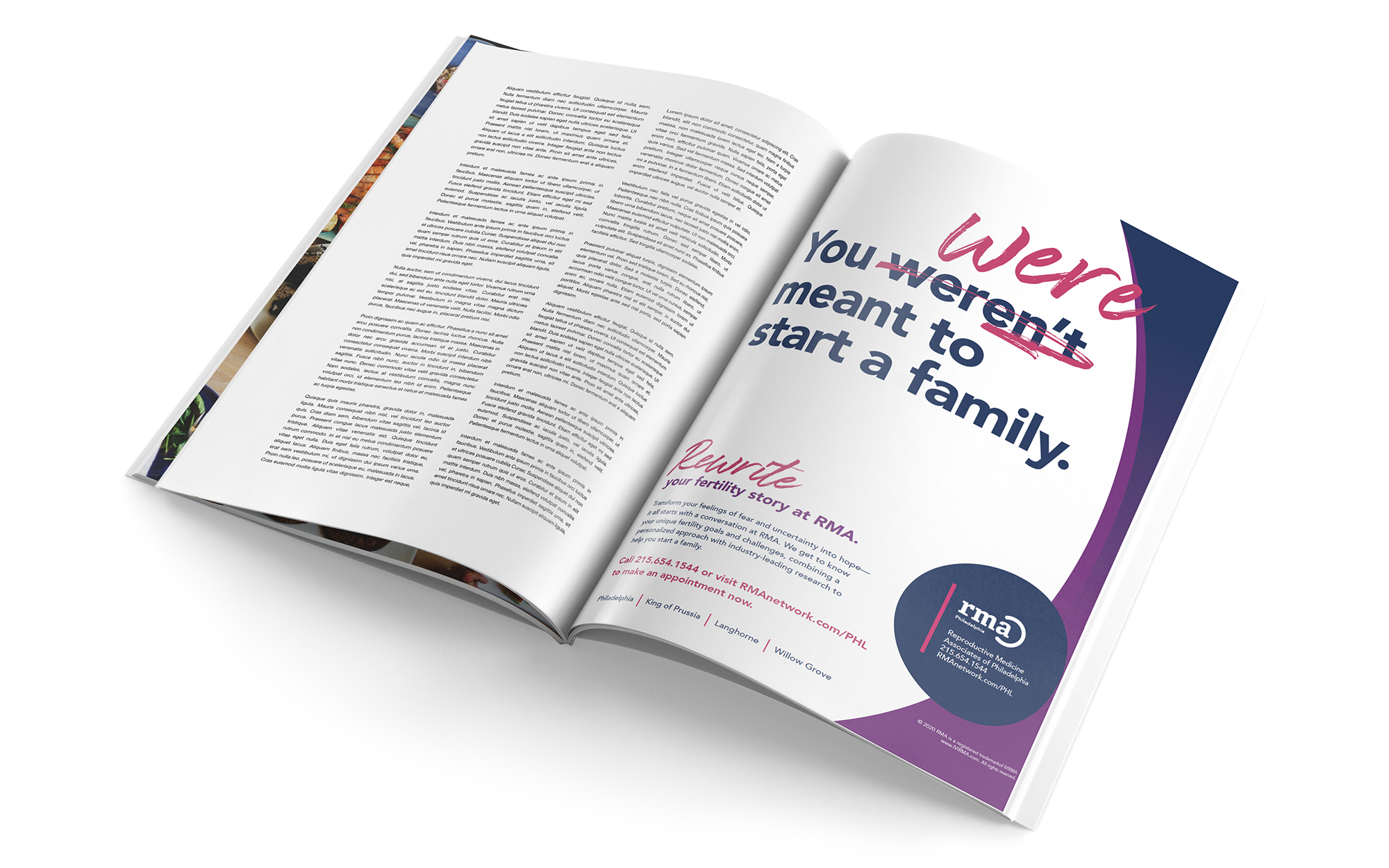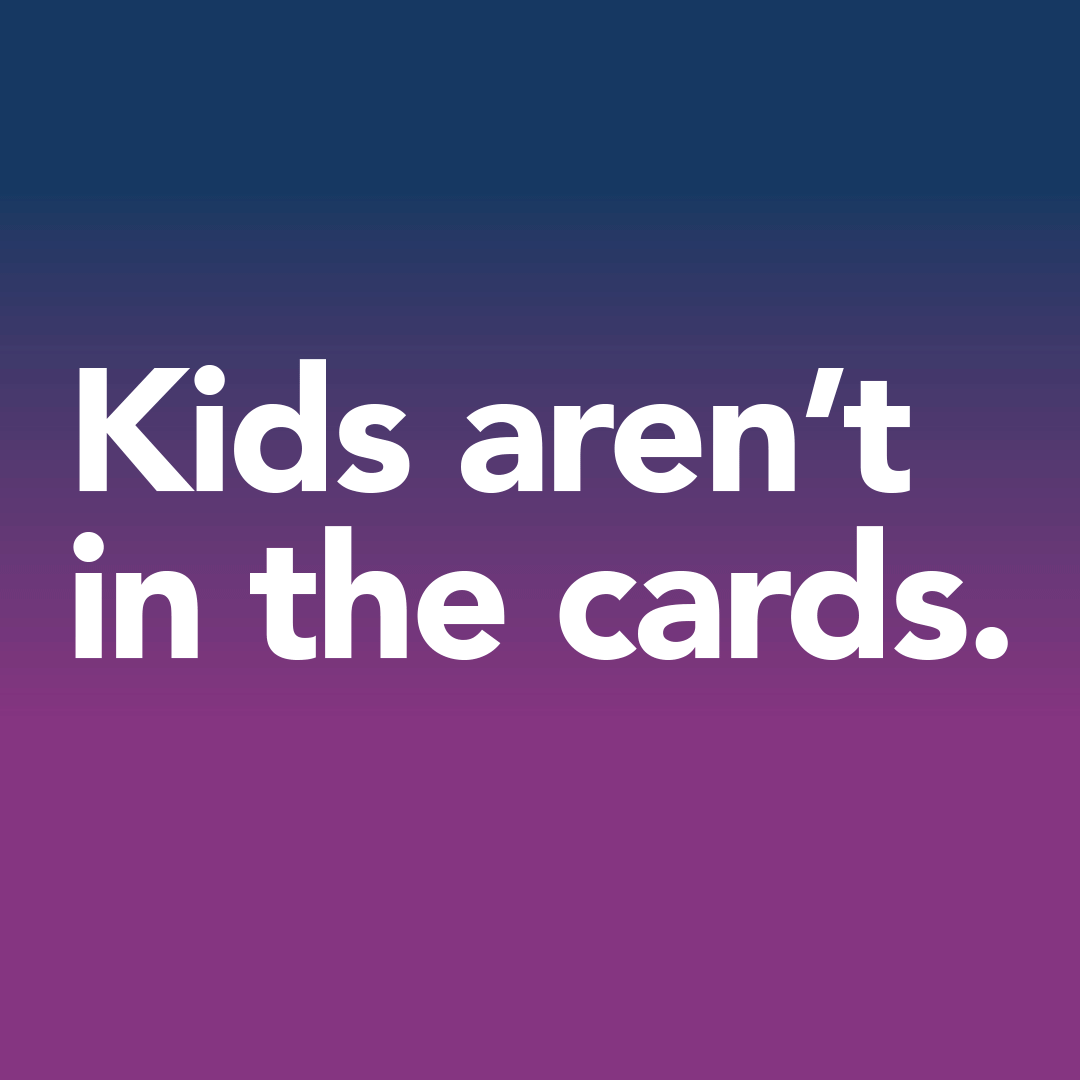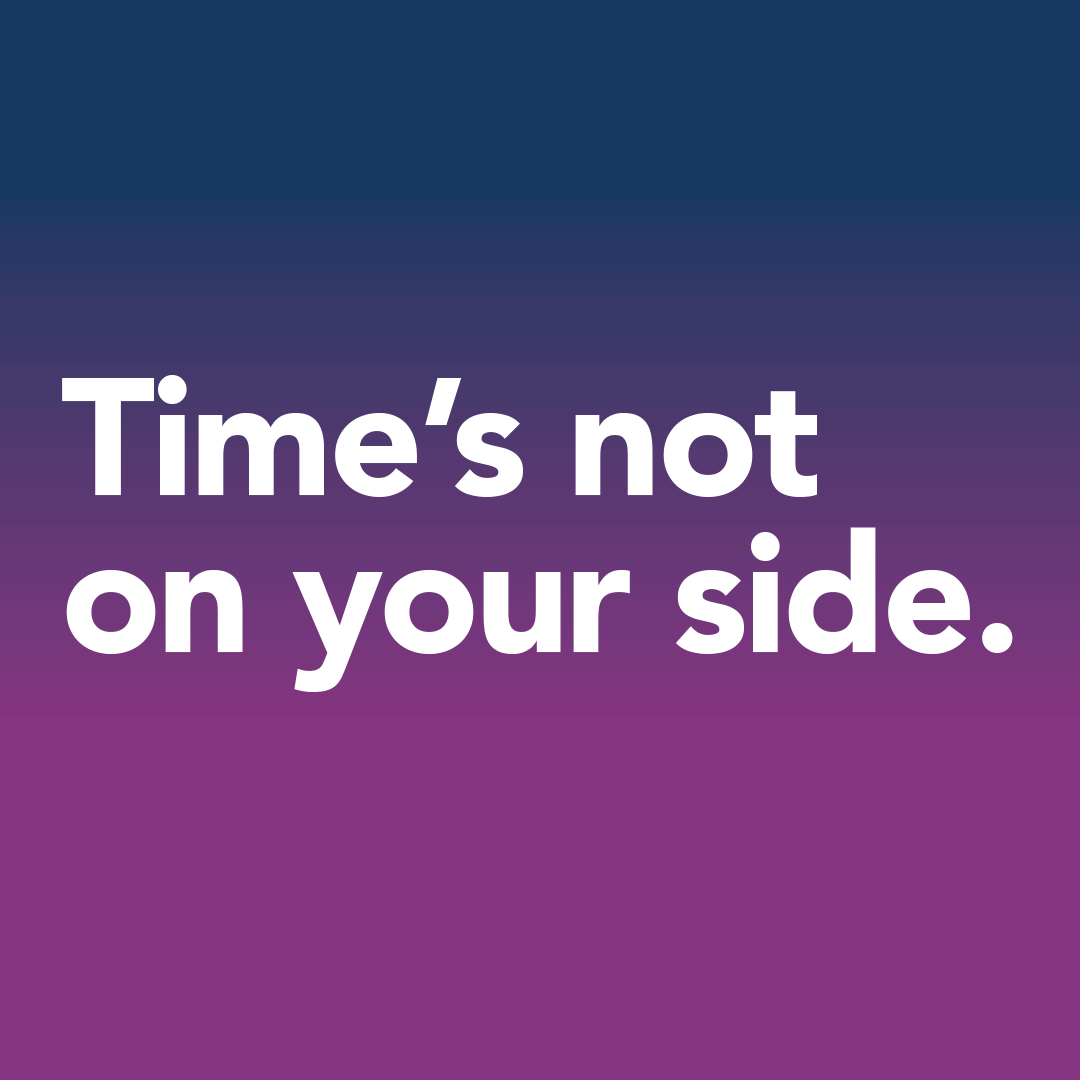 Let's Discuss Your Project.
Based in New Jersey, our boutique digital agency keeps our core team small and our network of handpicked specialists close to give you a more agile and responsive experience. We can't wait to show you.