Case Study: REC4Success – Website Design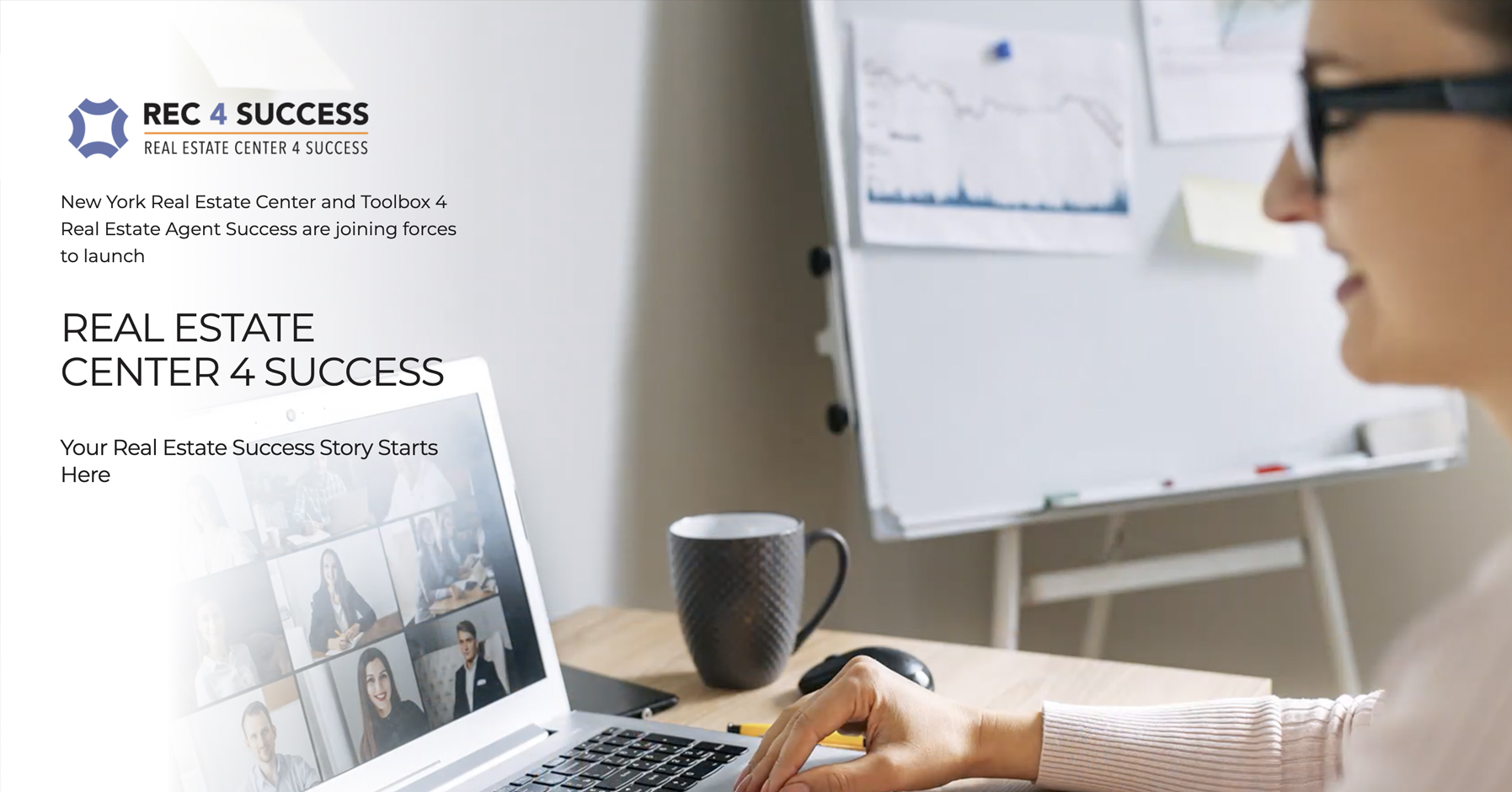 New Online Real Estate Hub Makes Striking Introduction
shyft's digital strategy embraces the value & impact of the content merger of 2 Renowned Real Estate Brands
When two of the most notable brands in New York real estate decided to join forces to create the education platform for agents in markets all over the country, they needed a digital strategy as thorough as their impending platform. They contacted shyft to not only help them introduce the merger in a big way, but also build out its entire branding.
The one-of-a-kind real estate hub got a new name combining the strengths of the two separate entities with a unique new logo to match. To make a proper introduction to potential new subscribers and ensure a seamless transition to their existing agents, shyft developed a custom landing page with helpful information and redirects to the current platforms prior to the completion of the new hub. Further, we assisted with branded marketing materials and messaging to help spread the word more effectively and extensively in preparation of the big upcoming launch.
View the site here.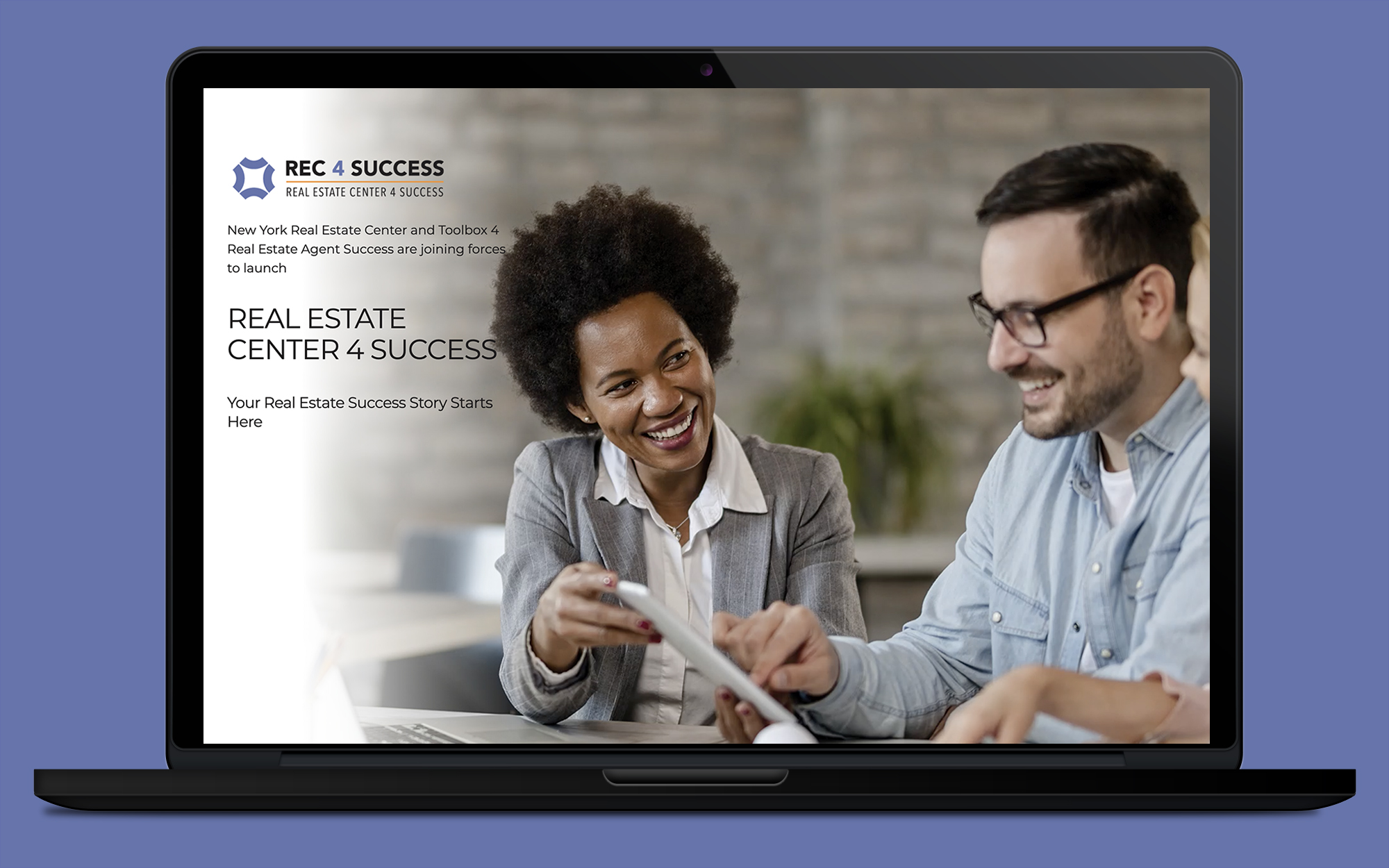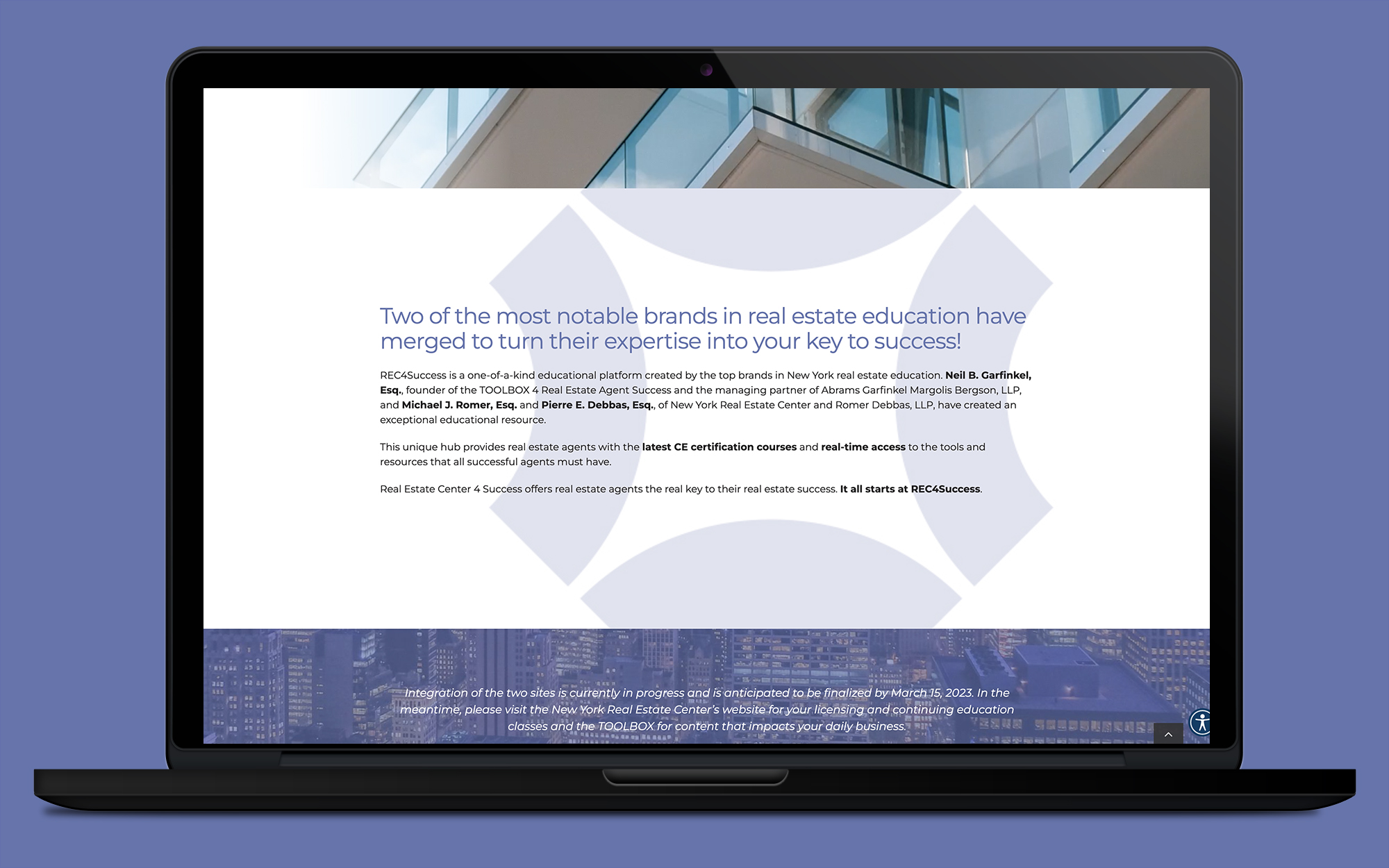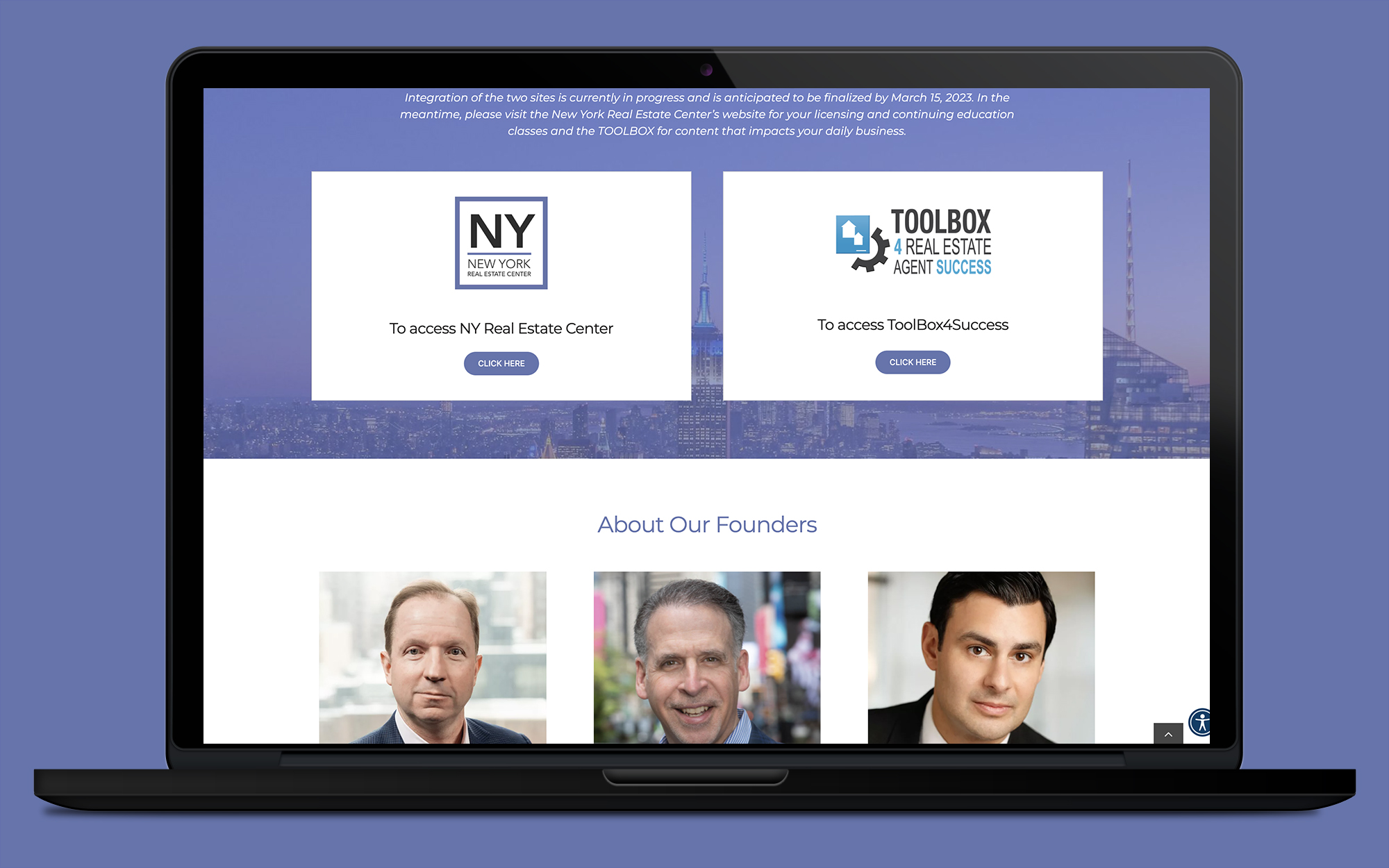 Let's Discuss Your Project.
Based in New Jersey, our boutique digital agency keeps our core team small and our network of handpicked specialists close to give you a more agile and responsive experience. We can't wait to show you.