Case Study: Princeton Day School Athletic Center Grand Opening – Video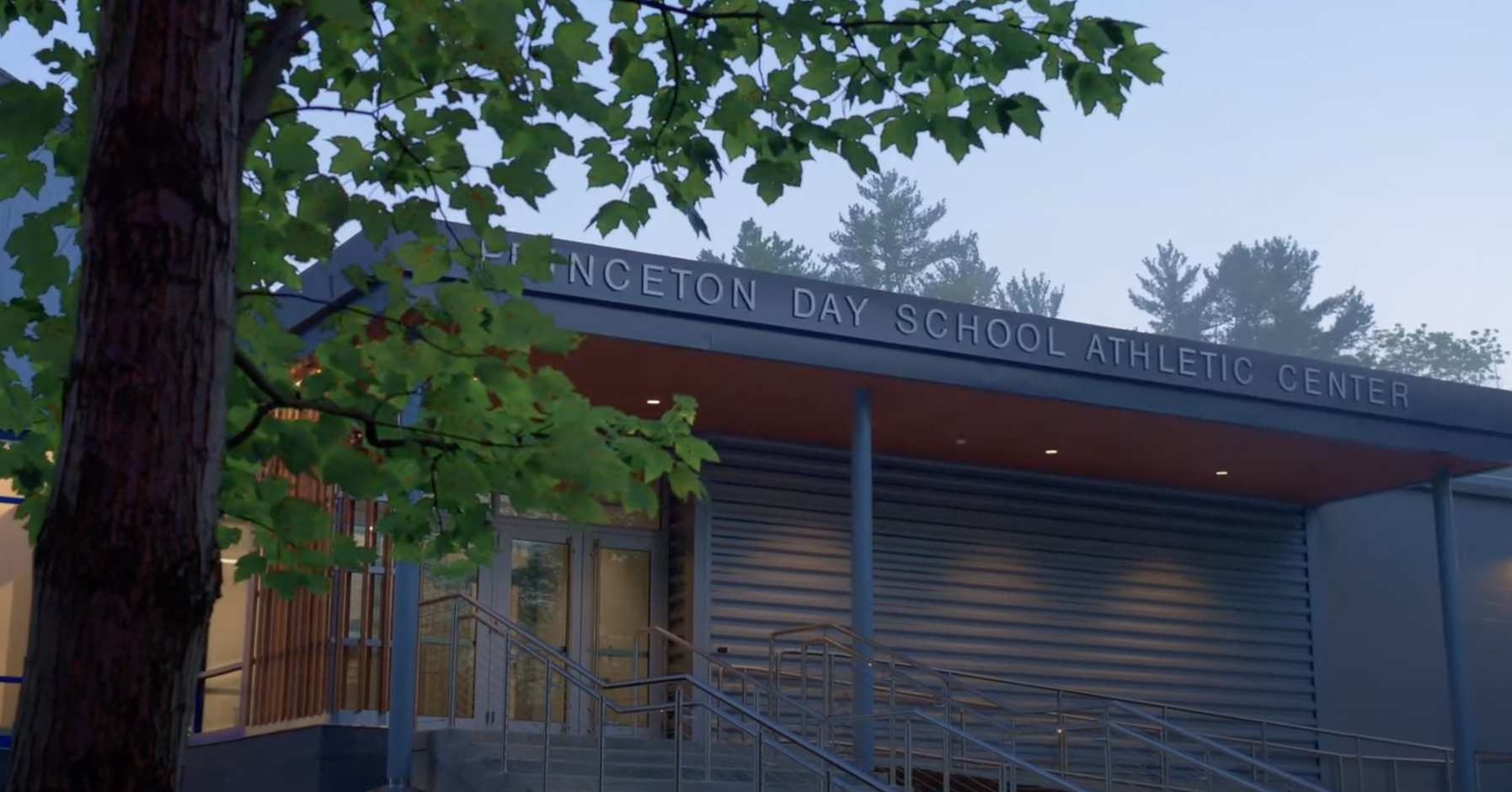 Princeton Day School Athletic Center Grand Opening
Athletic Center Grand Opening Event Goes Virtual During Pandemic
Private school builds hype digitally in place of in-person events
When the COVID-19 pandemic prevented the Princeton Day School from hosting an in-person grand opening of their new Athletic Center, they asked shyft to help them create a virtual grand opening that would still be valuable and fun for attendees.

shyft produced and edited a video that provided an inside look at the new facility including the hockey rink, squash courts, and basketball courts, giving visitors a guided tour narrated by the headmaster of the school, Paul Stellato. On Sept 23, 2020, the video link was sent to hundreds of faculty, staff, students, alumni, and community members, allowing them to get a sneak peek into the facility to build excitement for when they could come and enjoy all it has to offer in-person.
Let's Discuss Your Project.
Based in New Jersey, our boutique digital agency keeps our core team small and our network of handpicked specialists close to give you a more agile and responsive experience. We can't wait to show you.