Case Study: Marta's Journey – Video, Motion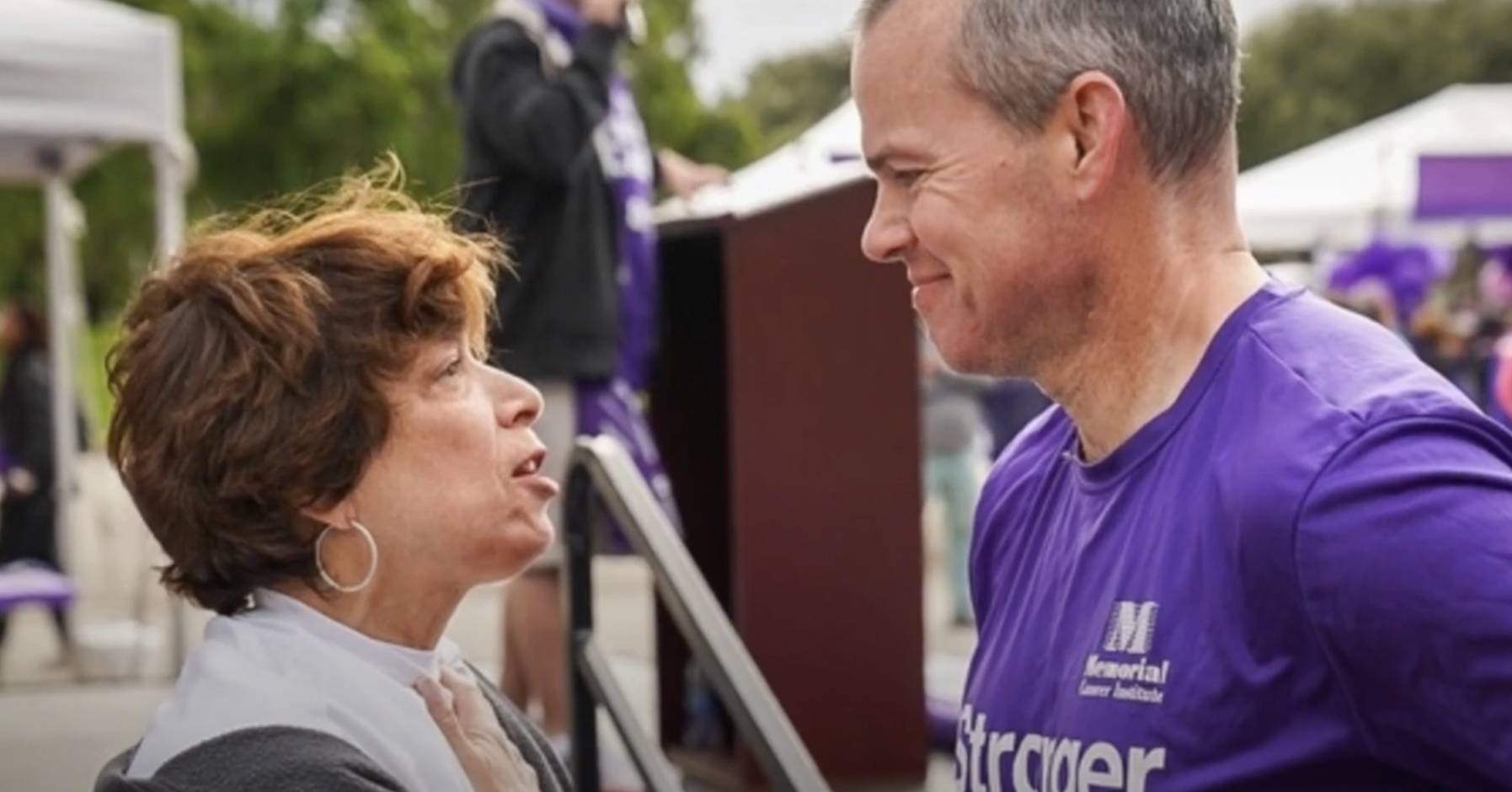 Powerful Storytelling Makes Big Impact for Cancer Network Fundraiser
Video production shares survivor's story with new, eager donors
When Team Becker raised over $50,000 for the Broward-Palm Beach virtual PurpleStride Event this year, the Pancreatic Cancer Network were eager to share their story. They reached out to Marta Friedman, wife of Becker shareholder Bernie Friedman, and cancer survivor, to learn more. That's when the Becker family reached out to shyft.
shyft produced and edited a video highlighting Marta's journey — from cancer diagnosis in 2018 to how she is thriving and surviving today — along with her immediate support system who all rallied to help tell her story. The result was a powerful and inspiring narrative that upon official launch on Sept 15 (the day of the virtual event), raised an additional $10,000 with remarkable exposure through online views, likes, and shares.
Let's Discuss Your Project.
Based in New Jersey, our boutique digital agency keeps our core team small and our network of handpicked specialists close to give you a more agile and responsive experience. We can't wait to show you.