Case Study: Aldez Mezcal – Website Design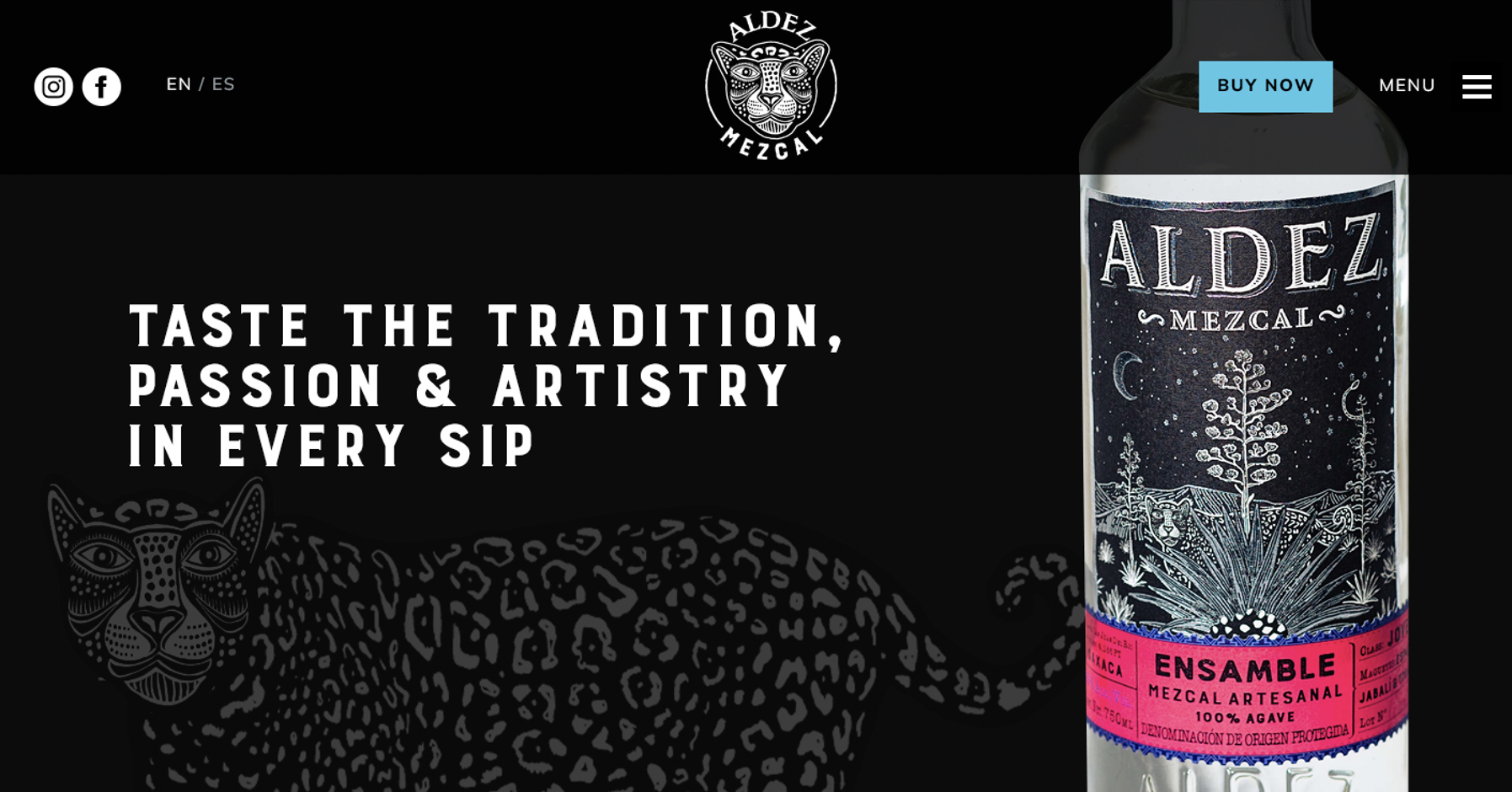 New Website Brings Rich History & Culture of Mezcal Brand to Life
shyft captures tradition and artistry of new spirit with authentic content, bold design, and ecommerce functionality
Drink Good Spirits have spent the last decade perfecting their collection of high quality spirits, so when it was time to introduce their newest product, Aldez Mezcal, to the market, they needed a website that met the same caliber.
The owners contacted shyft to design and build a brand new website, utilizing our content creators and development experts to tell their special story and immerse potential customers in the rich history behind their product.
Our web development team handled all the functionality, ensuring the B2C site was mobile friendly and easy to navigate with ecommerce capabilities that made purchasing easy from any device. The site is playful and vibrant, boasting bold colors and unique artistry to match their Mezcal's eye-catching label.
View the site here.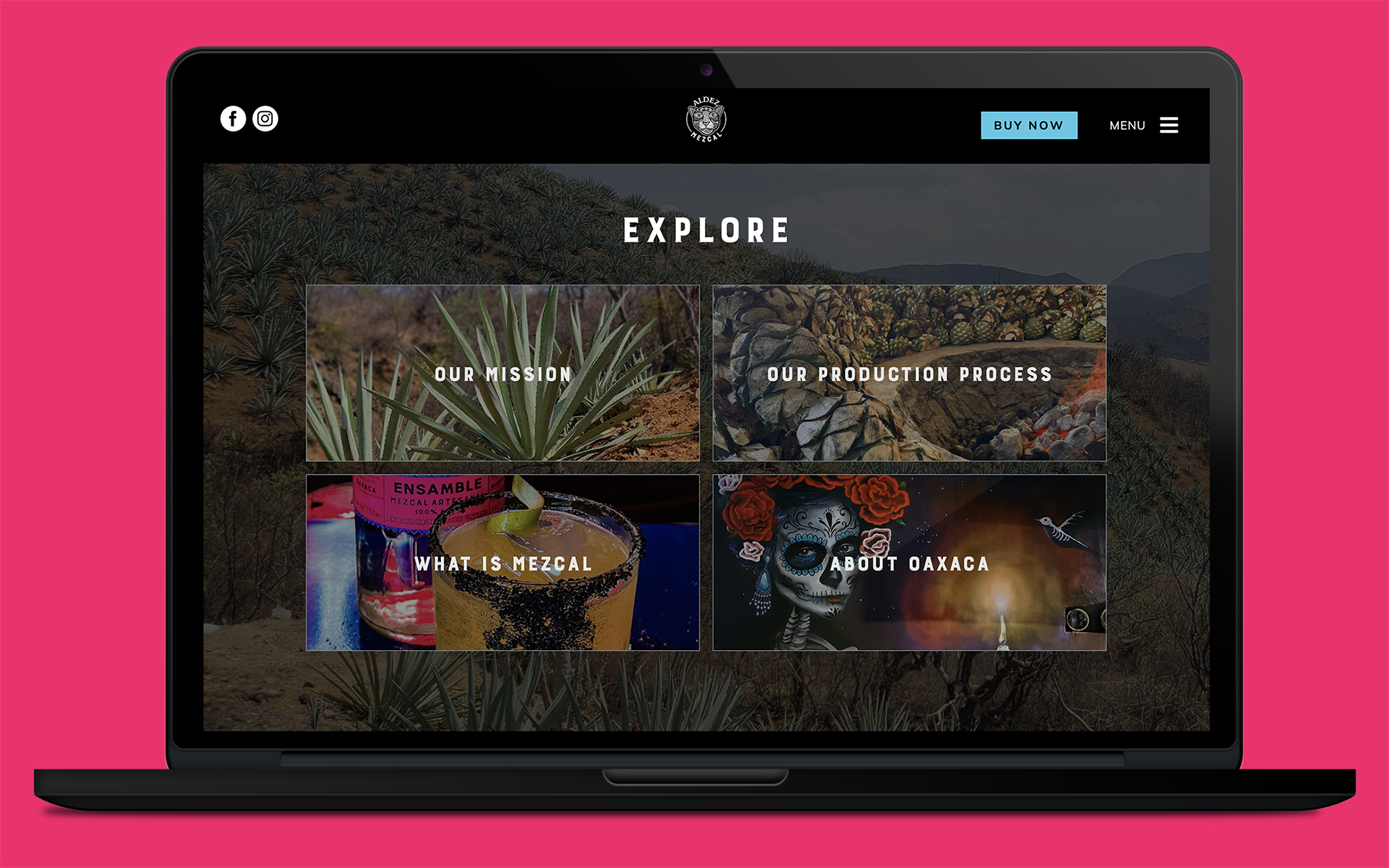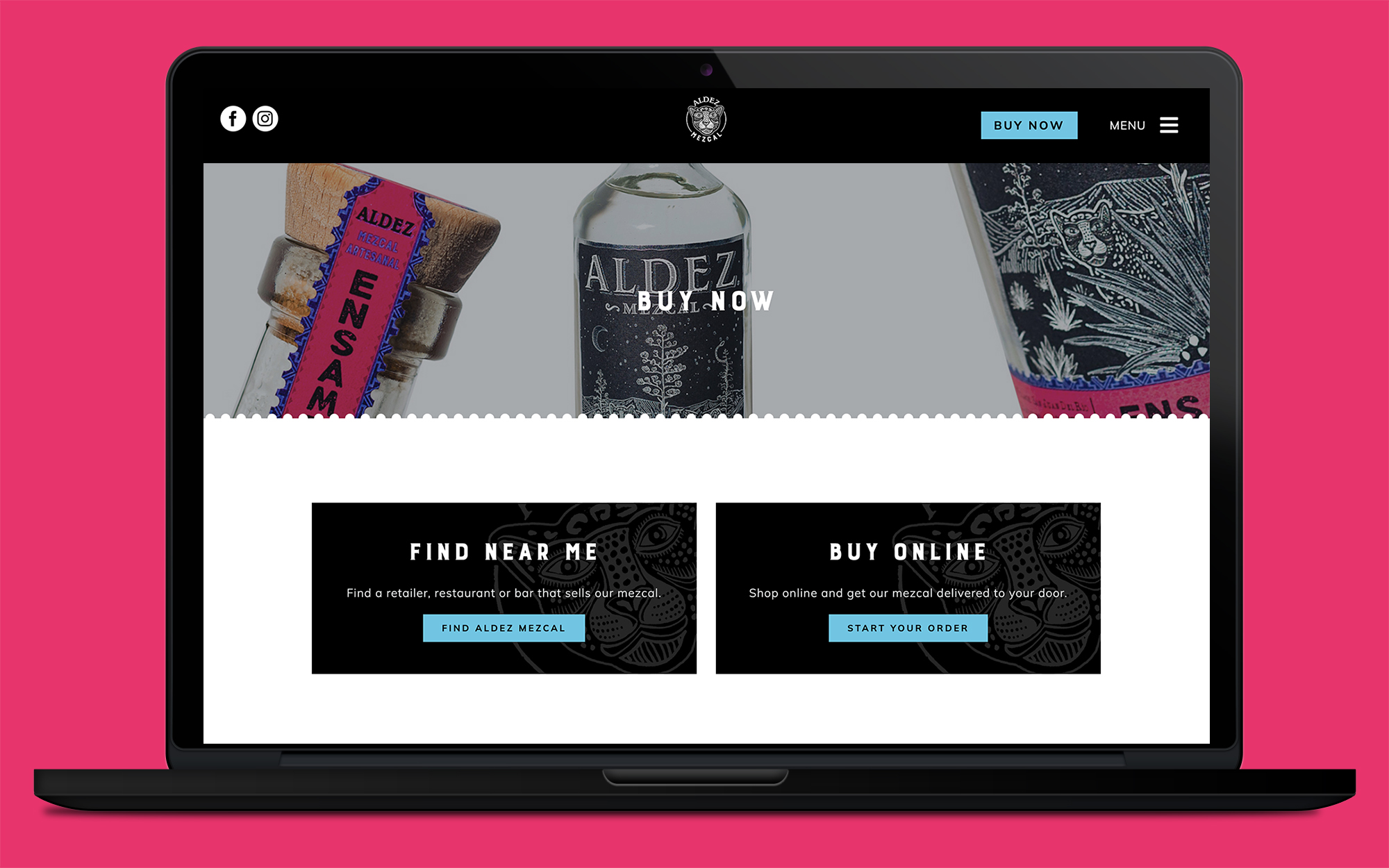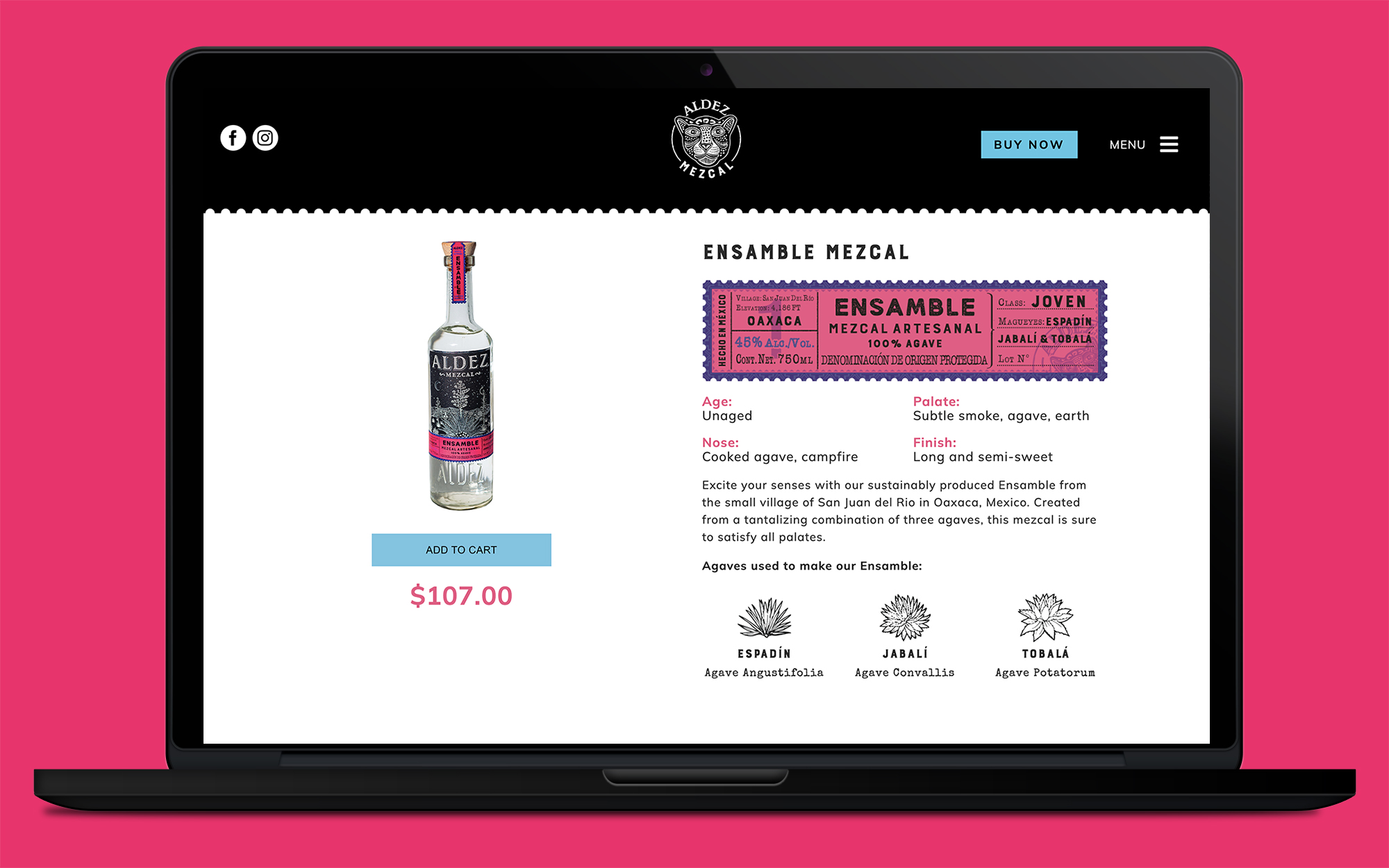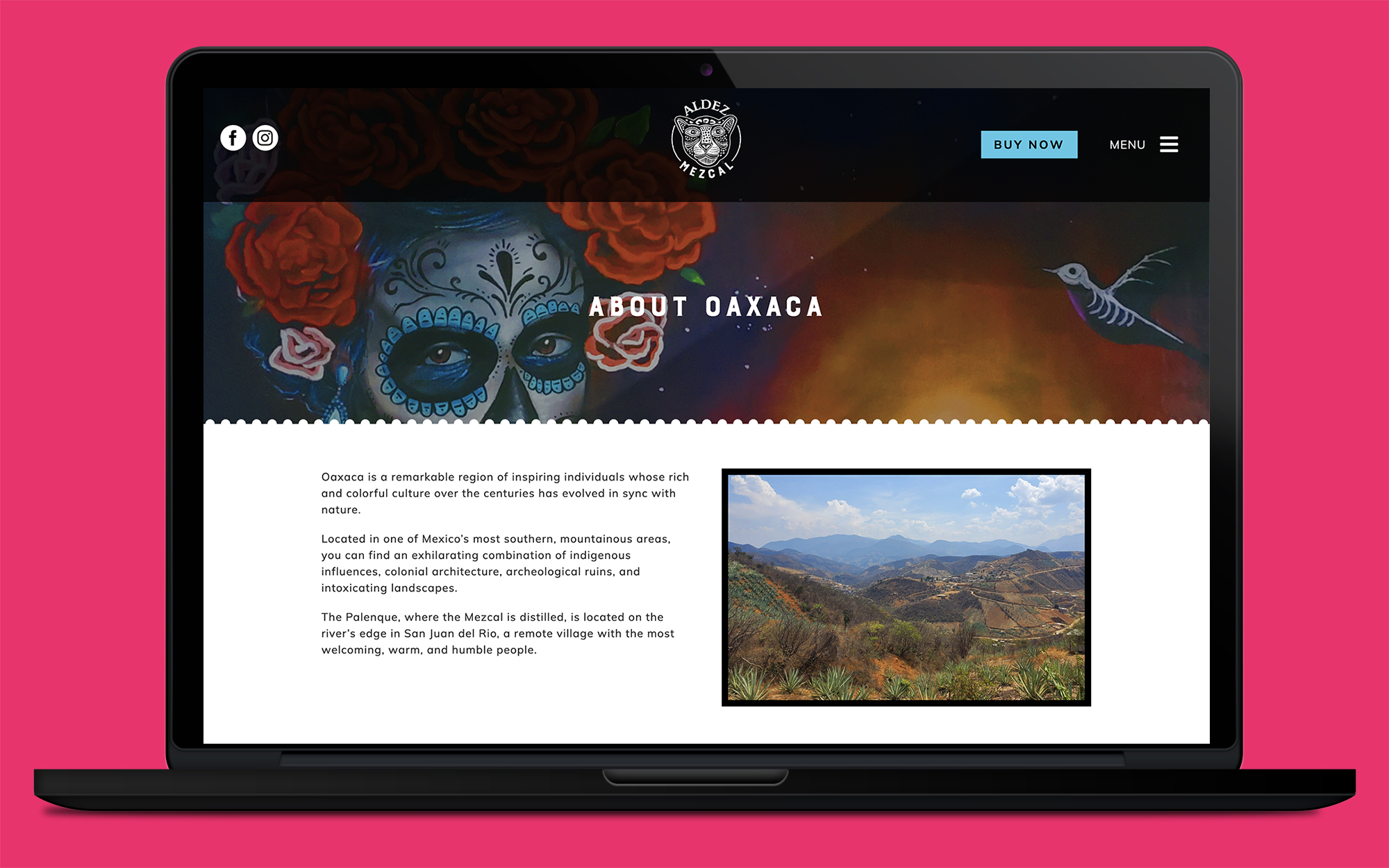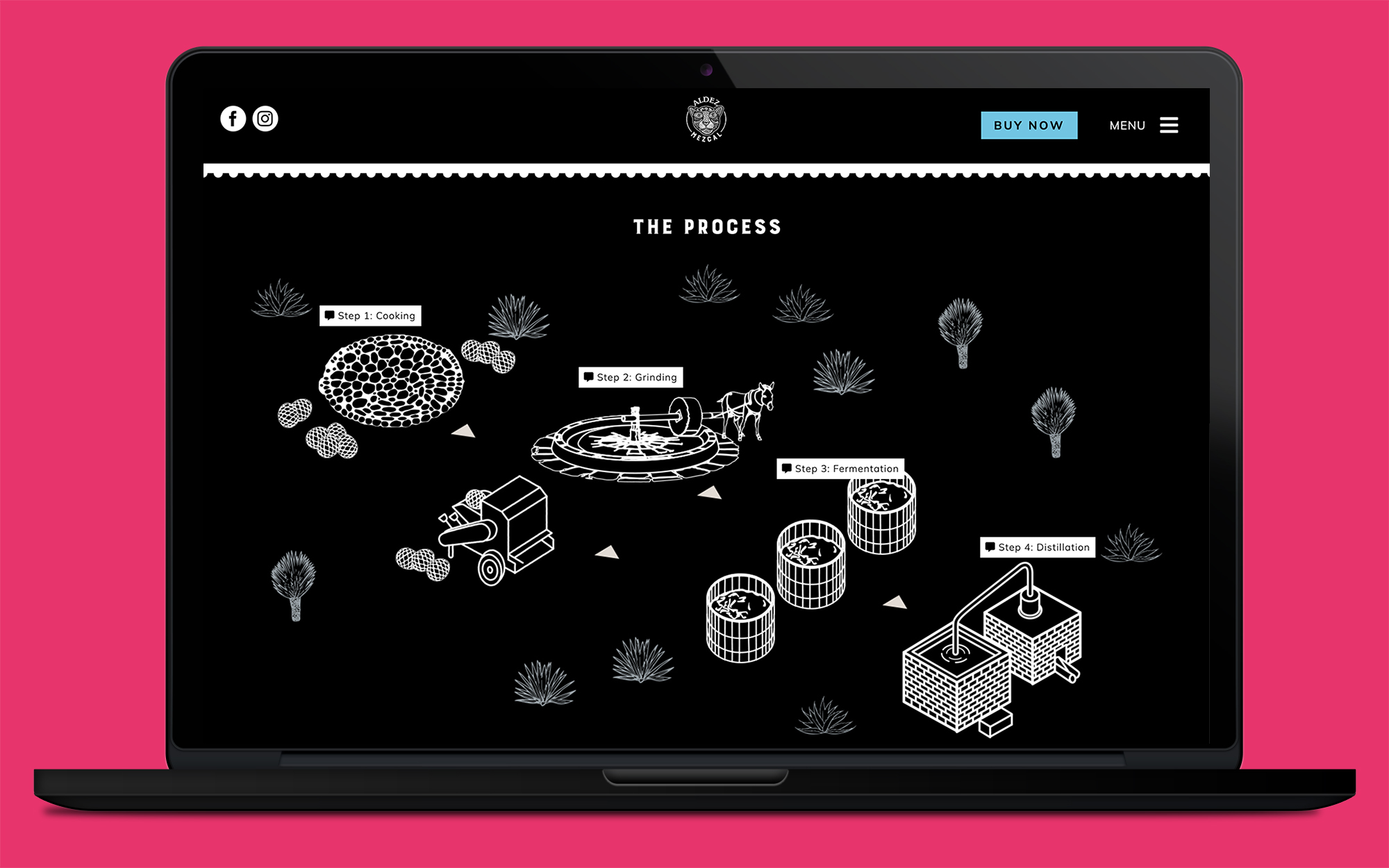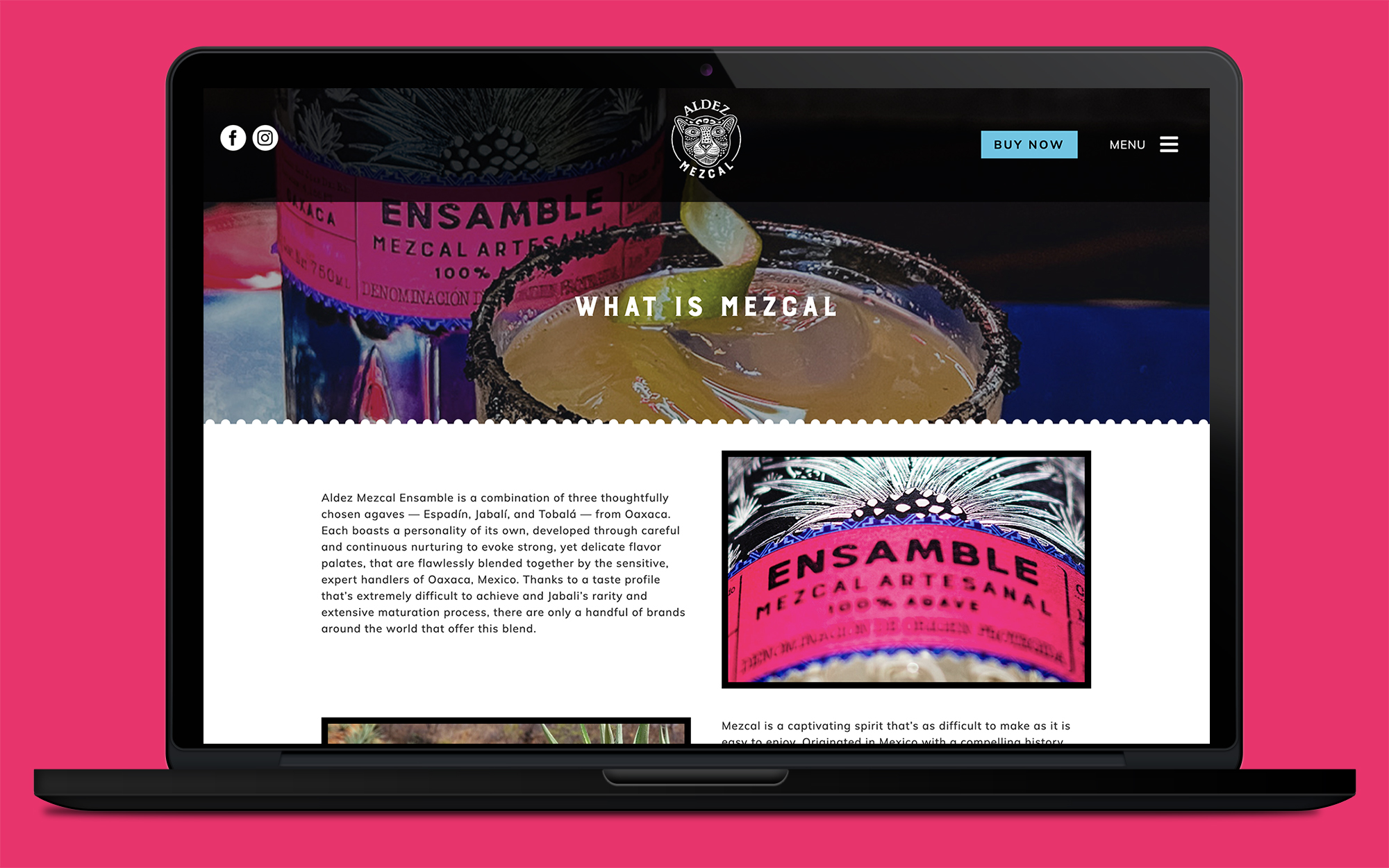 Let's Discuss Your Project.
Based in New Jersey, our boutique digital agency keeps our core team small and our network of handpicked specialists close to give you a more agile and responsive experience. We can't wait to show you.