Case Study: Princeton Day School Thrive Campaign – Video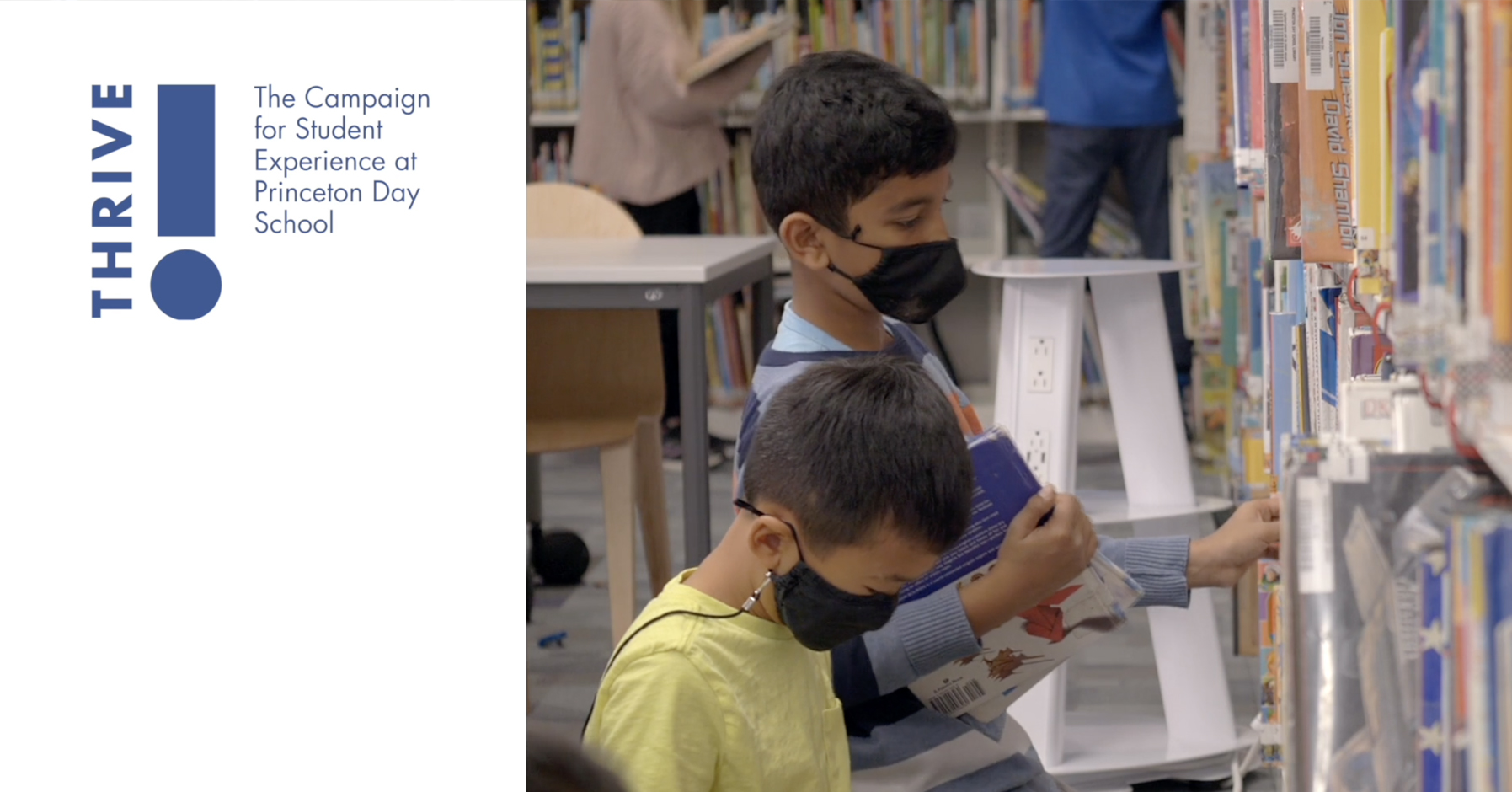 Princeton Day School Thrive Campaign
Video Production Captures Private School's Fundraising Efforts
Digital storytelling allows school to share story, encourage donors
10 years ago, Princeton Day school set out to raise $55 million dollars in a capital campaign initiative. These fundraising efforts were to support the school's programs, building enhancements, and innovations that would touch the lives of current and future students for years to come. In November of 2021, the Thrive! The Campaign for the Student Experience campaign officially ended with Princeton Day School exceeding their fundraising goal to raise $58.6 million dollars.
shyft was asked to produce a video to share this incredible story with the community, parents, staff, alumni, students and donors.
View video here.
Let's Discuss Your Project.
Based in New Jersey, our boutique digital agency keeps our core team small and our network of handpicked specialists close to give you a more agile and responsive experience. We can't wait to show you.